Home
/
Ela's Journal
Ela's Journal
/
How to take your jewelry from Day to Night with Glorivette Guzmán
Como llevar tus joyas del día a la Noche con Glorivette Guzmán
Ela's Journal
Ela's Journal
How to take your jewelry from Day to Night with Glorivette Guzmán
Como llevar tus joyas del día a la Noche con Glorivette Guzmán
1 comment / Posted on by Cynthia Medina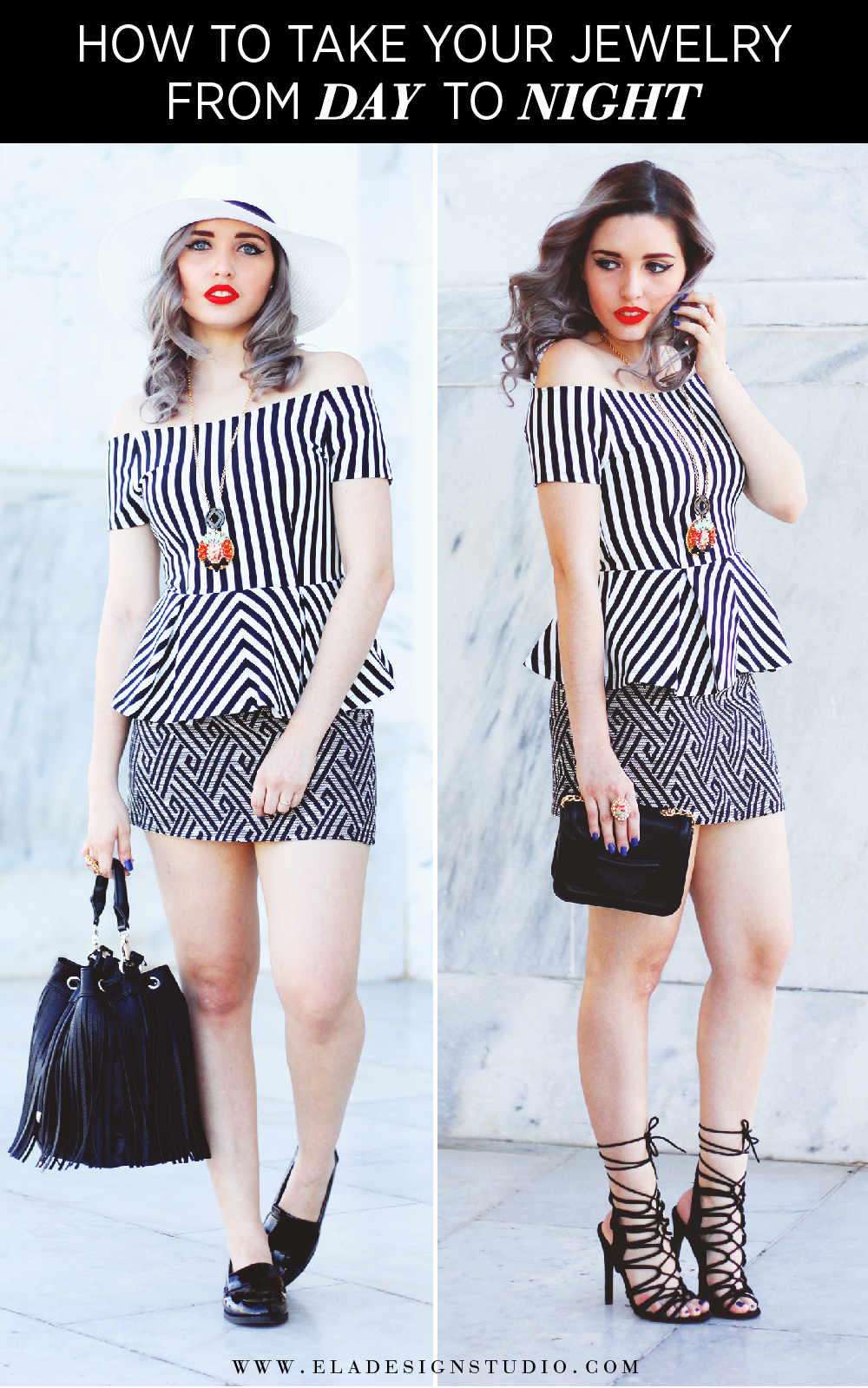 We truly believe that our pieces are pretty versatile, allowing you to transform your look from day to night. We asked some dominican fashion influencer to show us how they can create a look from day to night with one Ela piece and their complementary accessories.
Glorivette is the creator of the blog Limonada Fashion. She began giving fashion tips via Instagram and Facebook where she had a good audience reception, so she decided to create the blog to convey her childhood passion.
With her blog you would not only see her style, but also how she lives her passion and how she incorporates it into her day to day life. As good fashionista, Glorivette strives every day to know the keys necessary to dress with style. Her goal is to inspire girls to use those trends that you may not know how to wear.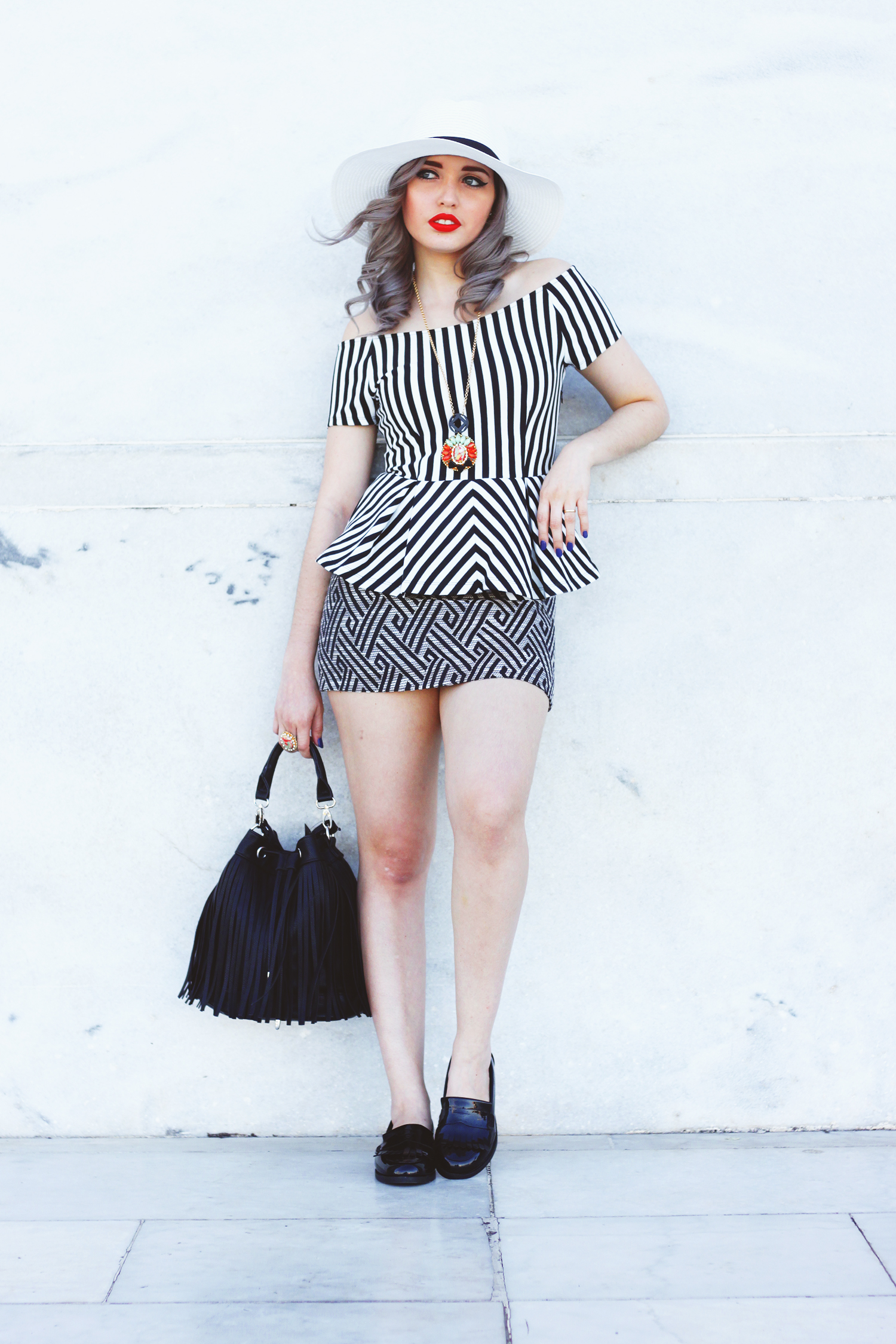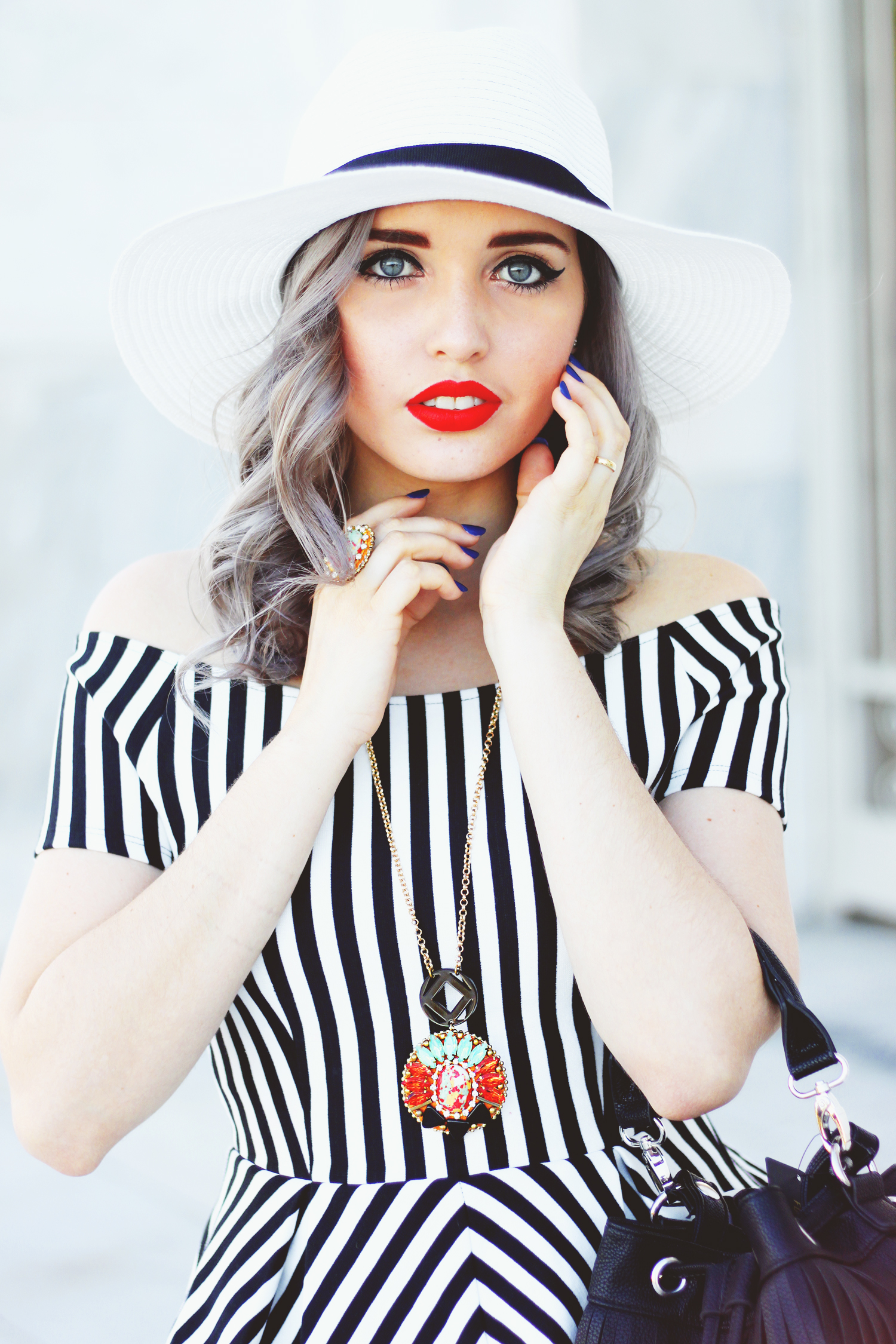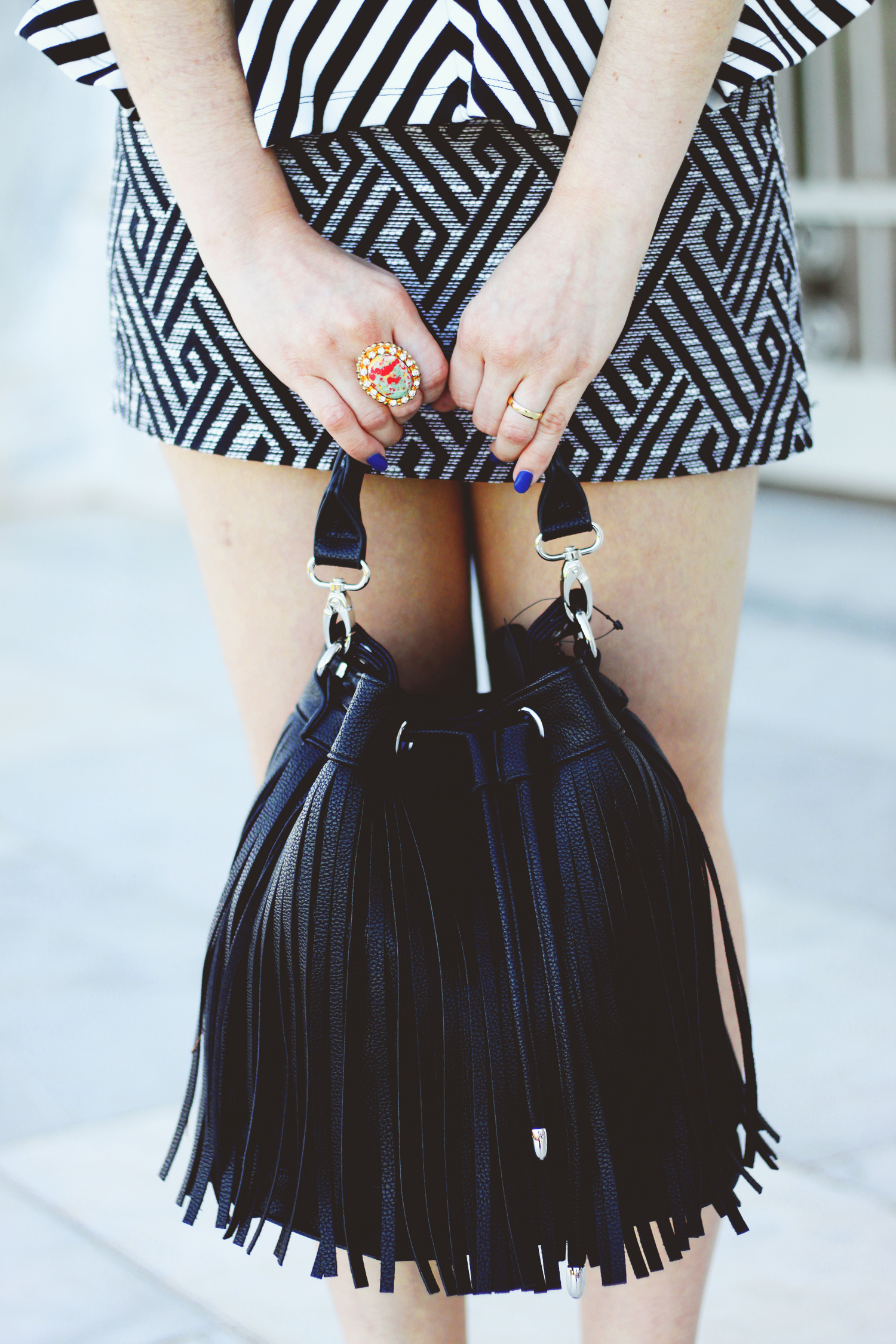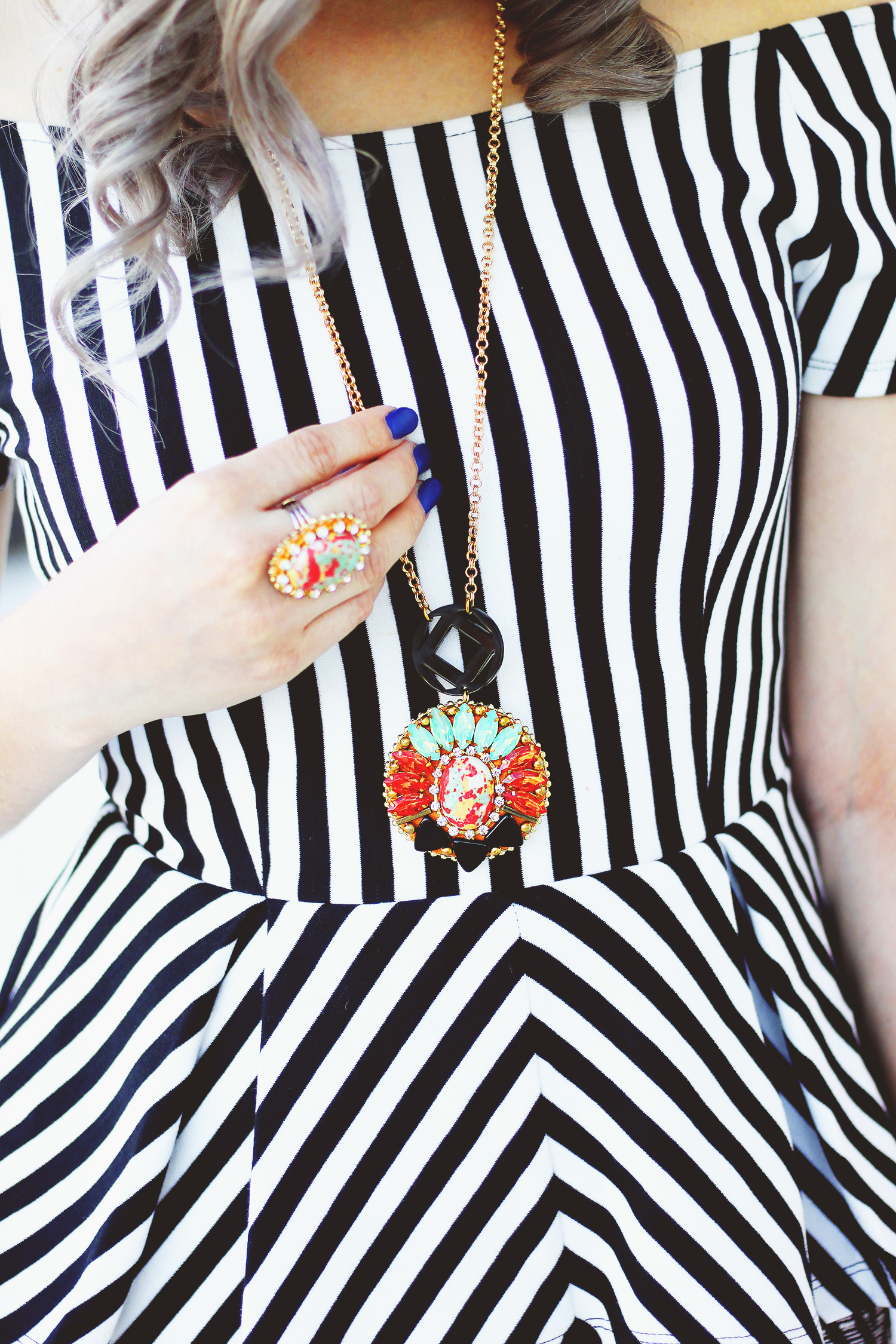 Glorivette chose the Brigit Spectrum pendant necklace with the Lara Spectrum ring to match her geometric look of a peplum blouse and a straight skirt. The ELA pieces were perfect to highlight the graphic pattern that give a glamour touch to transform the look from day to night.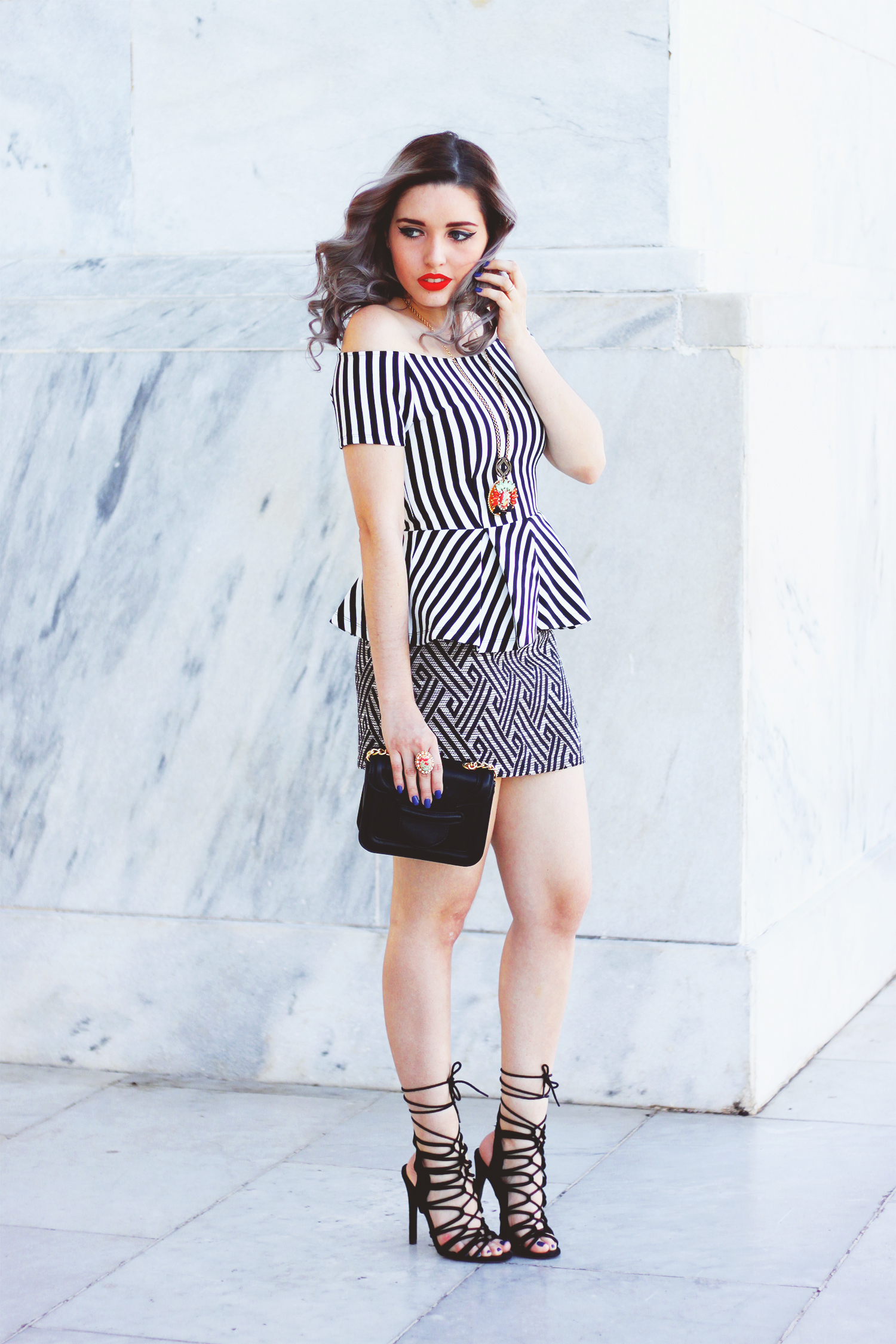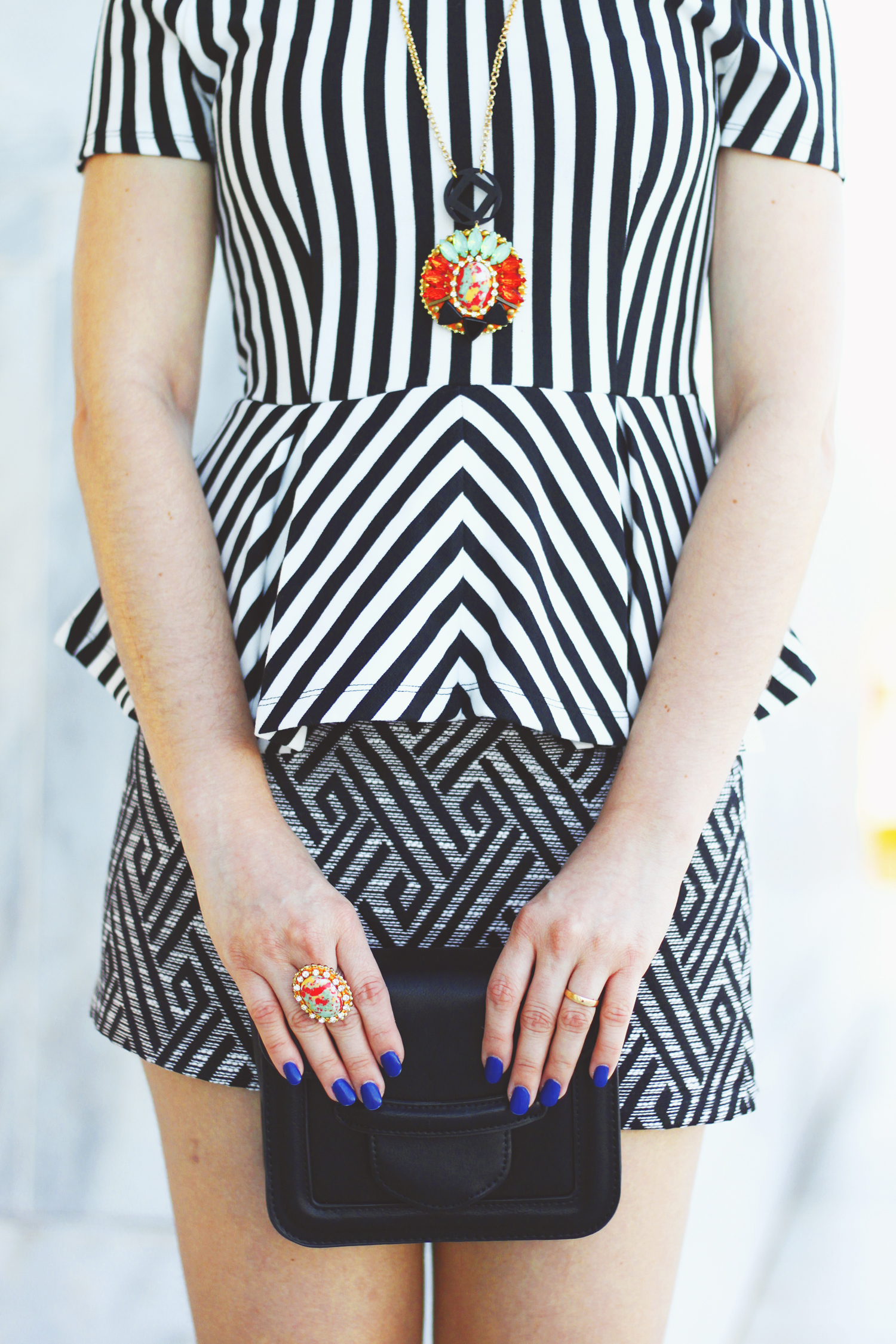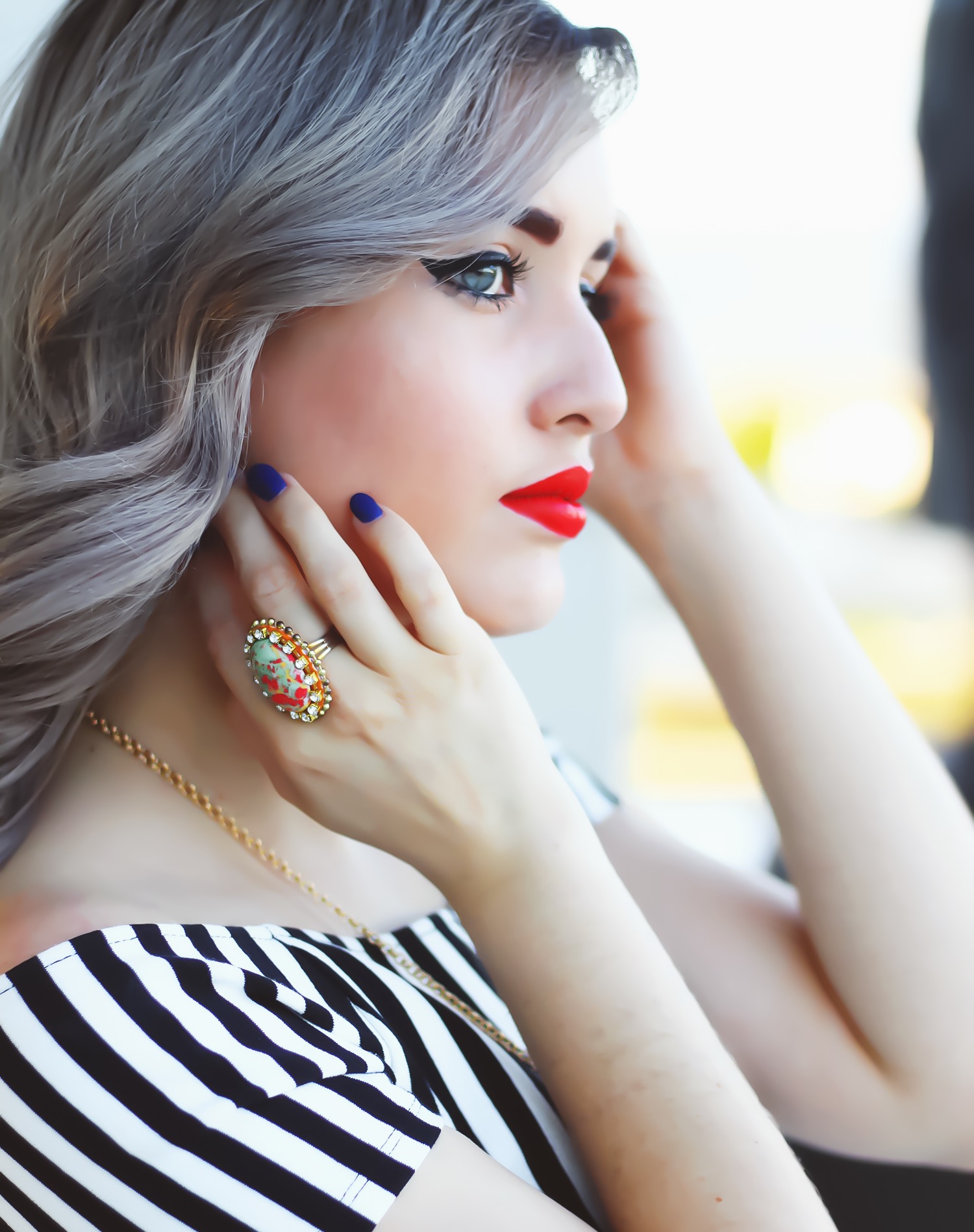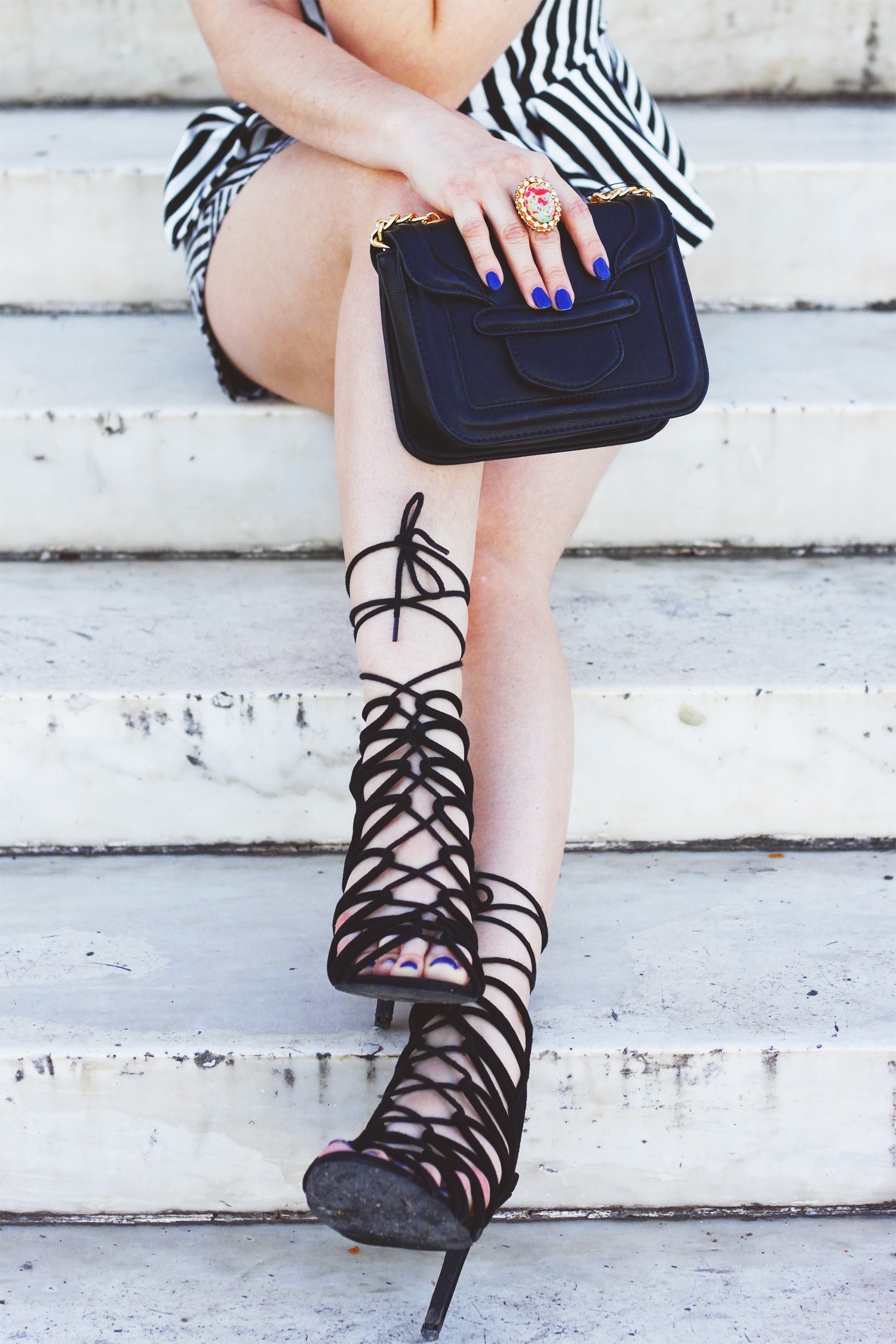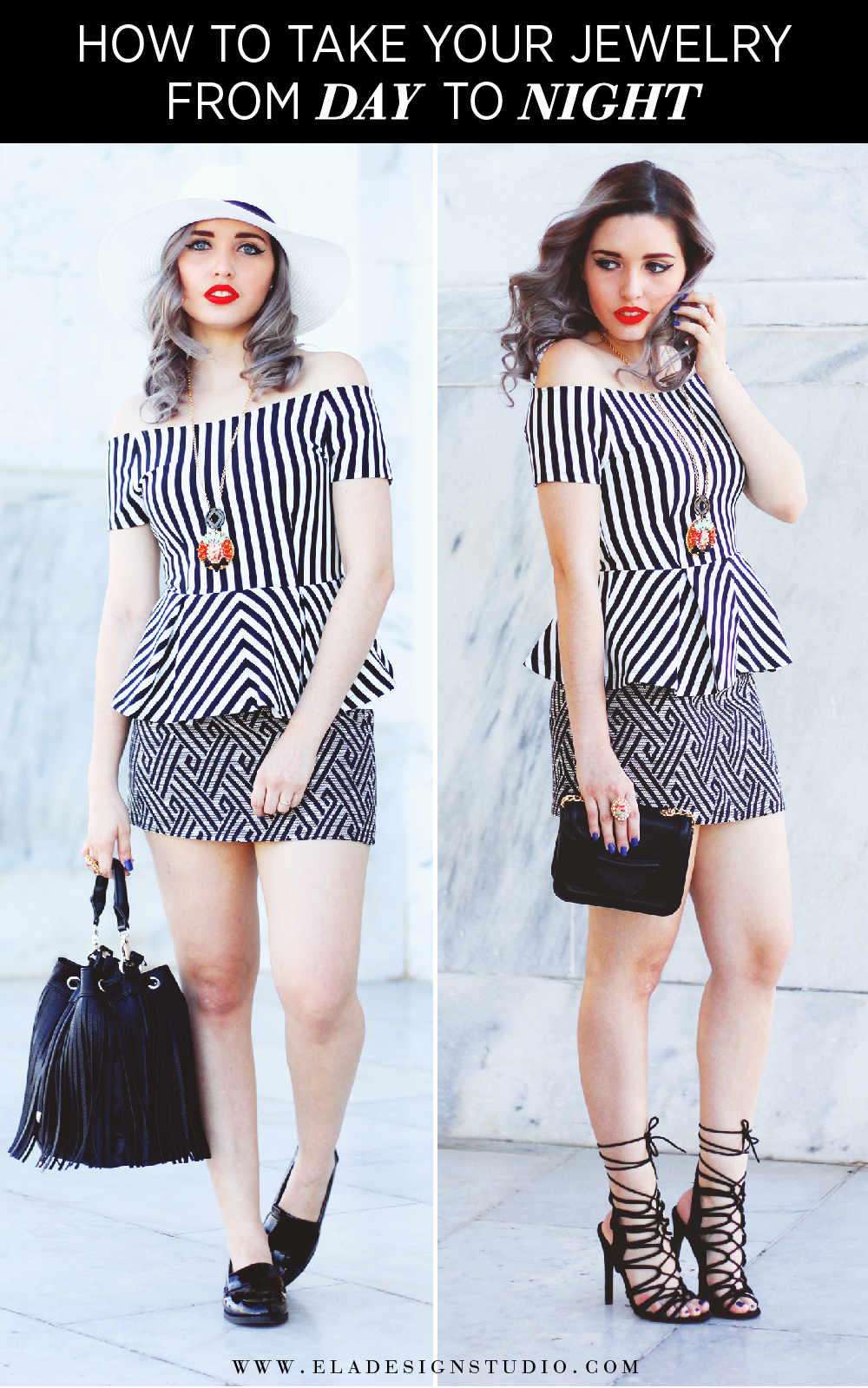 Nosotras somos fieles creyentes que nuestras piezas son complemente versátiles, que te permiten ser usadas tanto en un look de día como de noche. Es por esto que nos hemos auxiliado de varias personalidades de la moda dominicana para que nos mostrarán como ellas son capaces de transformar un look de día a la noche con una misma pieza de Ela y solo intercambiando sus accesorios complementarios.
Glorivette es la creadora del blog Limonada Fashion.  Inicio creando artículos de moda via Instagram y Facebook donde tuvo una buena recepción del público, por lo que decide crear el blog para poder transmitir su pasión por la moda que desde niña siempre tuvo.  
En este blog no solo verás su estilo, también verás la forma como ella vive esta pasión y cómo lo incorpora a su día a día. Como buena amante de la moda, Glorivette se esfuerza cada día en conocer las claves necesarias para vestir con estilo. Su meta es inspirar a las chicas a usar esas tendencias que quizás no saben cómo llevar.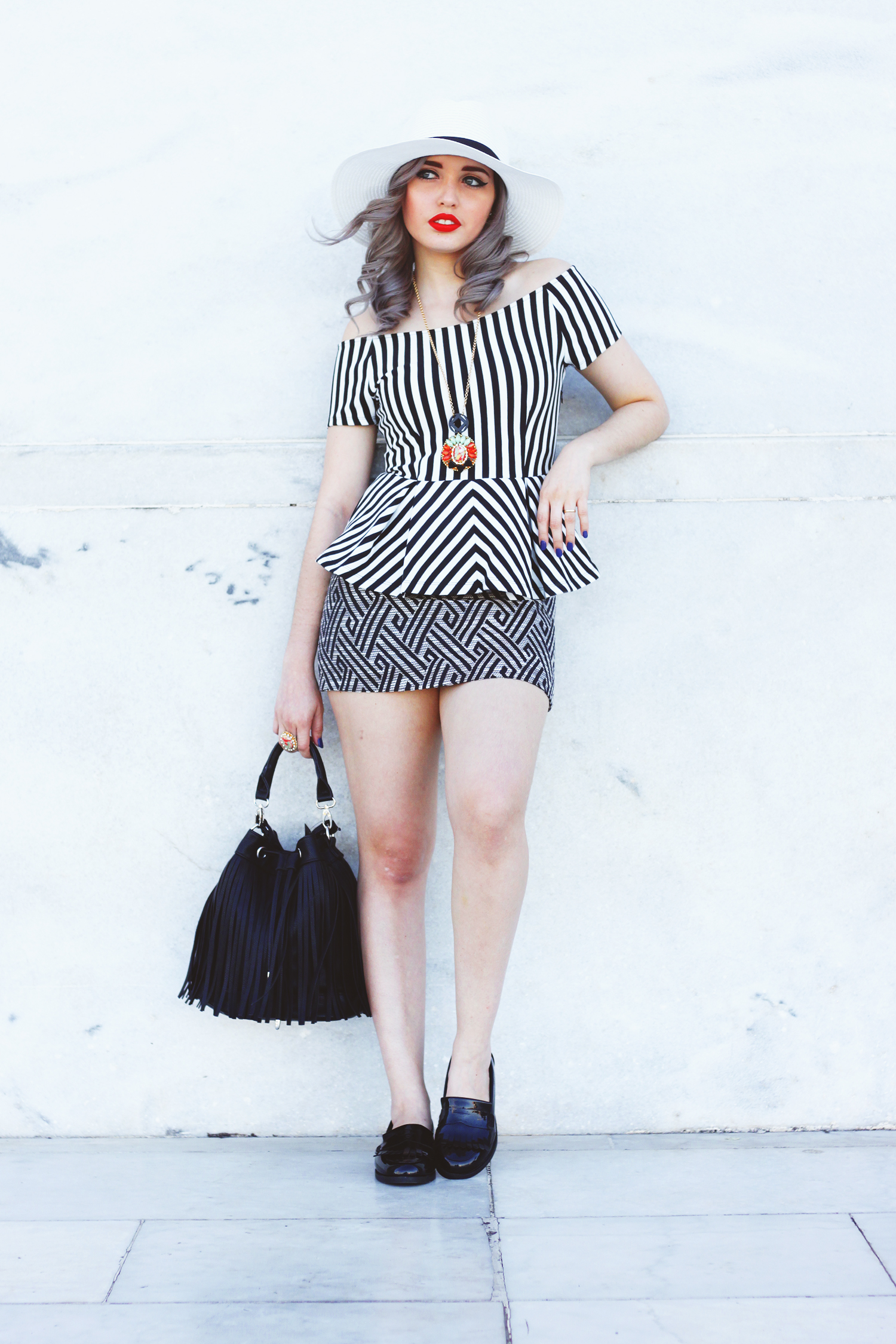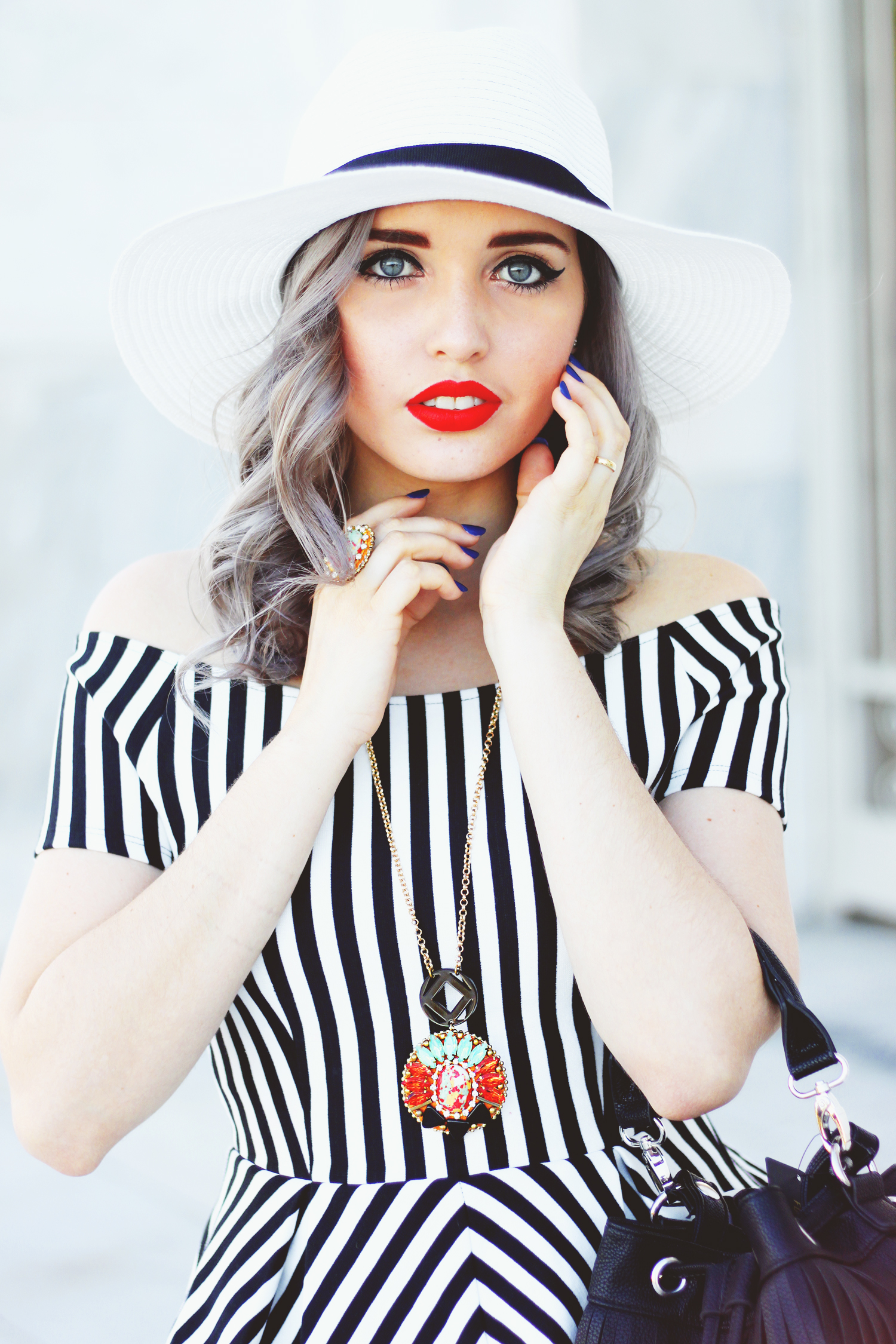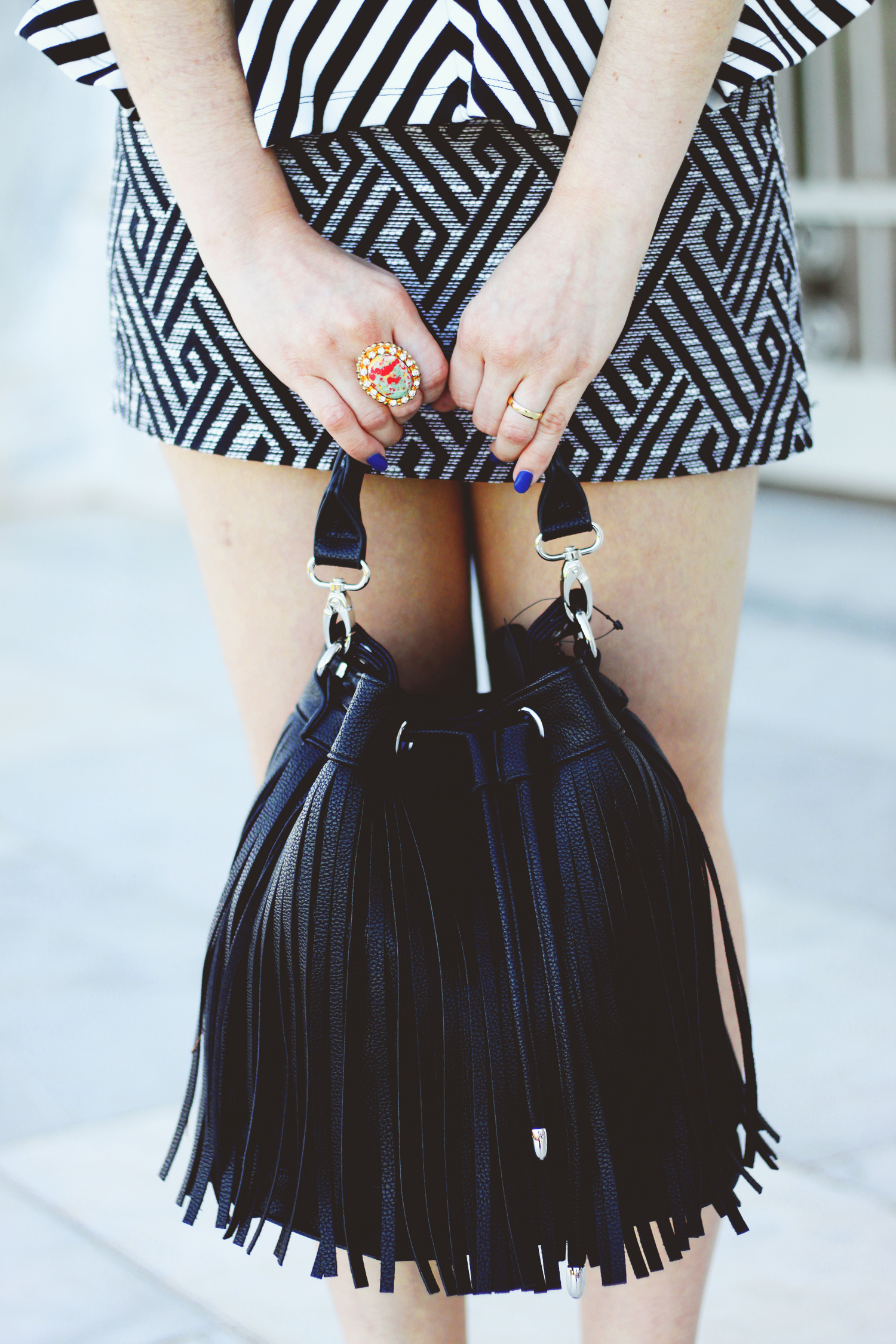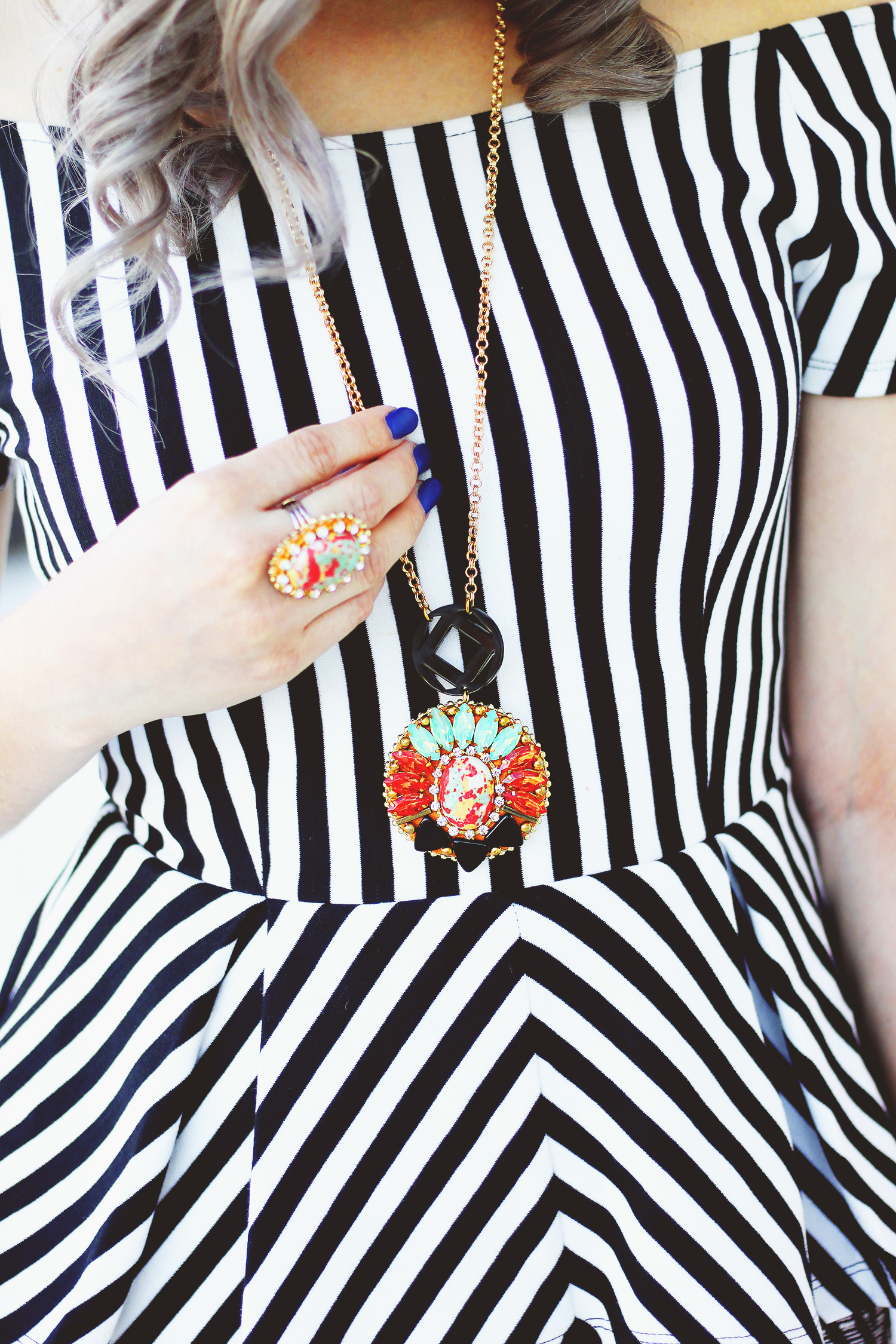 Glorivette eligió el collar colgante Brigit Spectrum junto al anillo Lara Spectrum para combinarlo con su conjunto geométrico de blusa peplum con una falda recta. Las piezas de ELA fueron perfecta para resaltar el estampado grafico y darle el toque de glamour para transformar el look de día a la noche.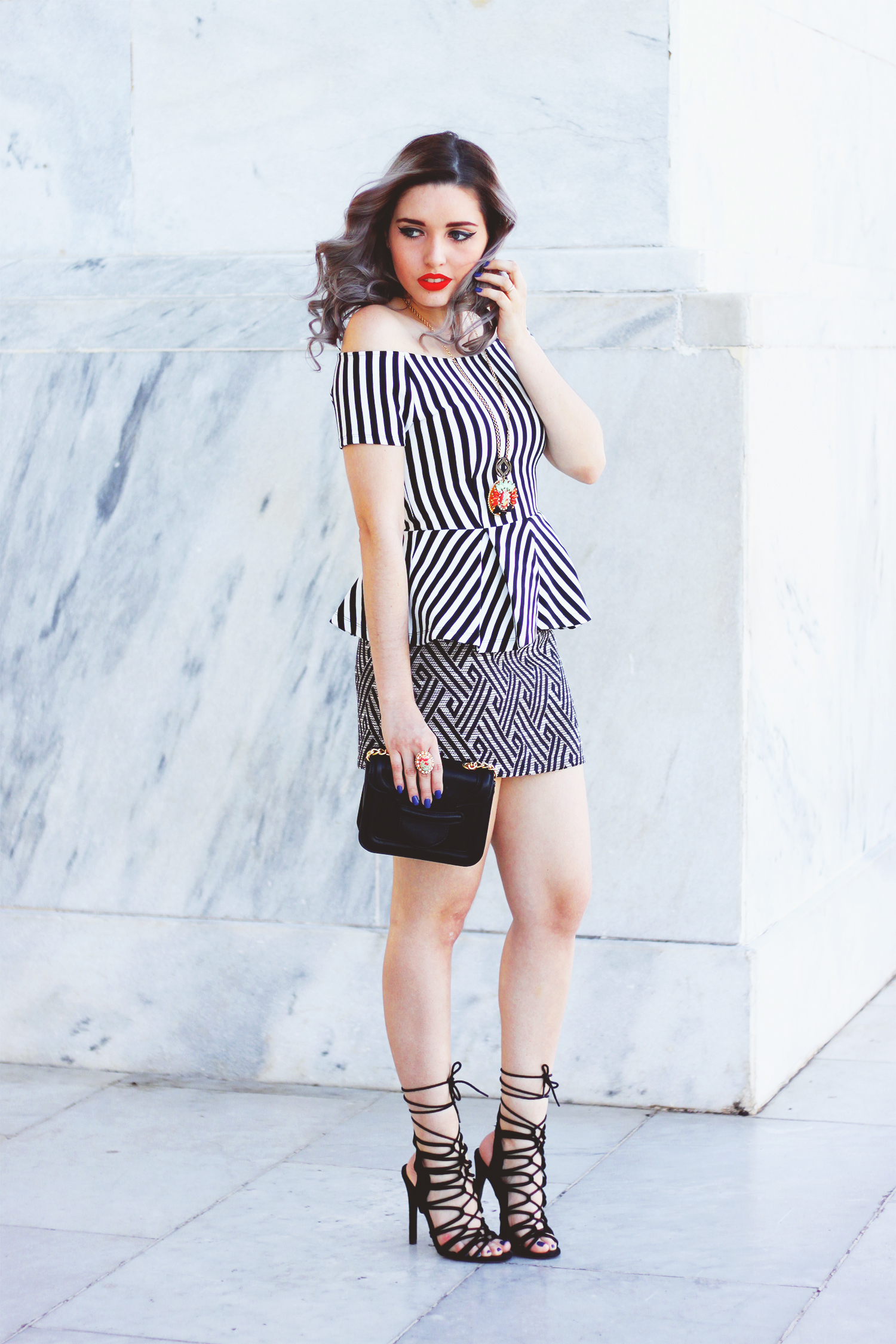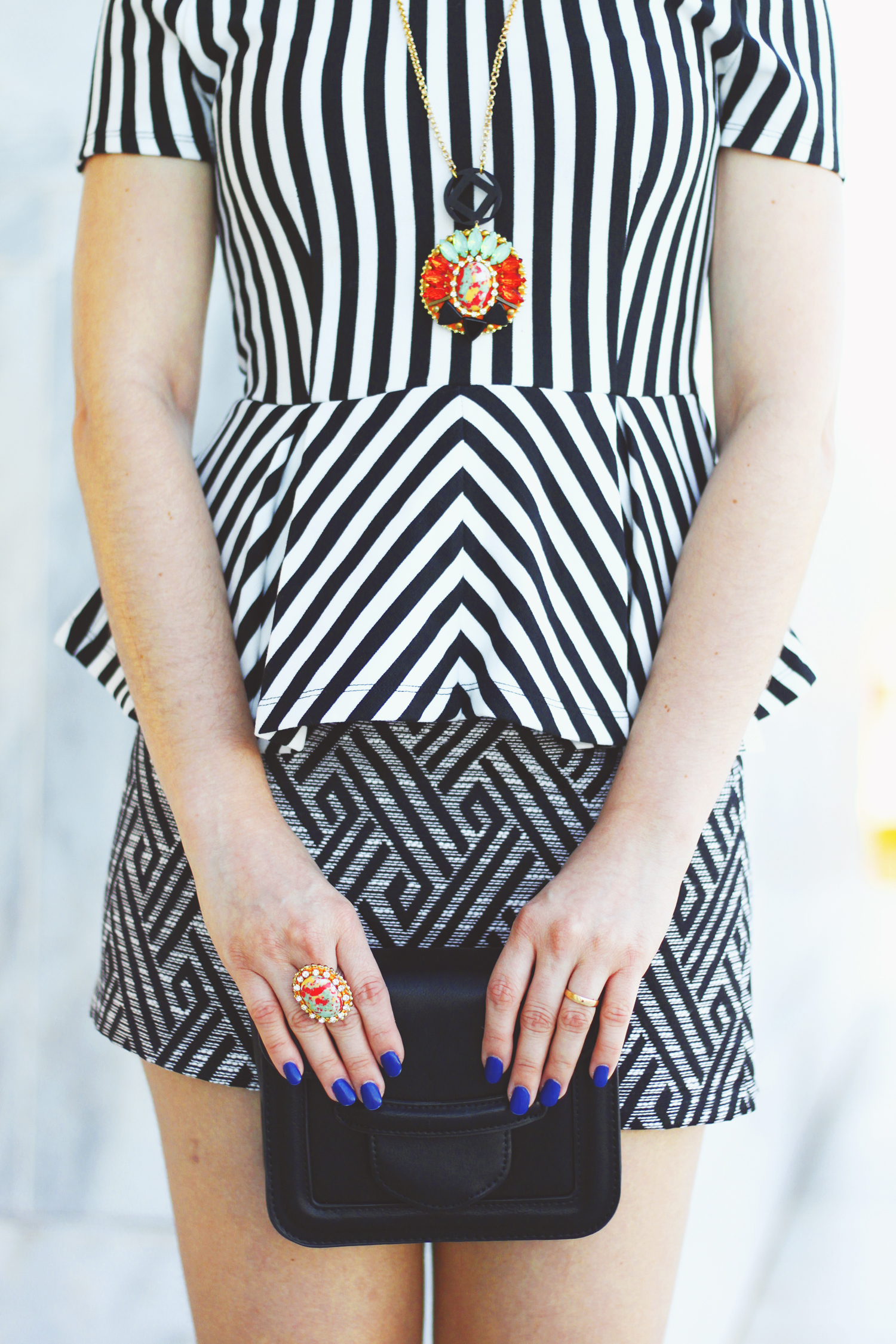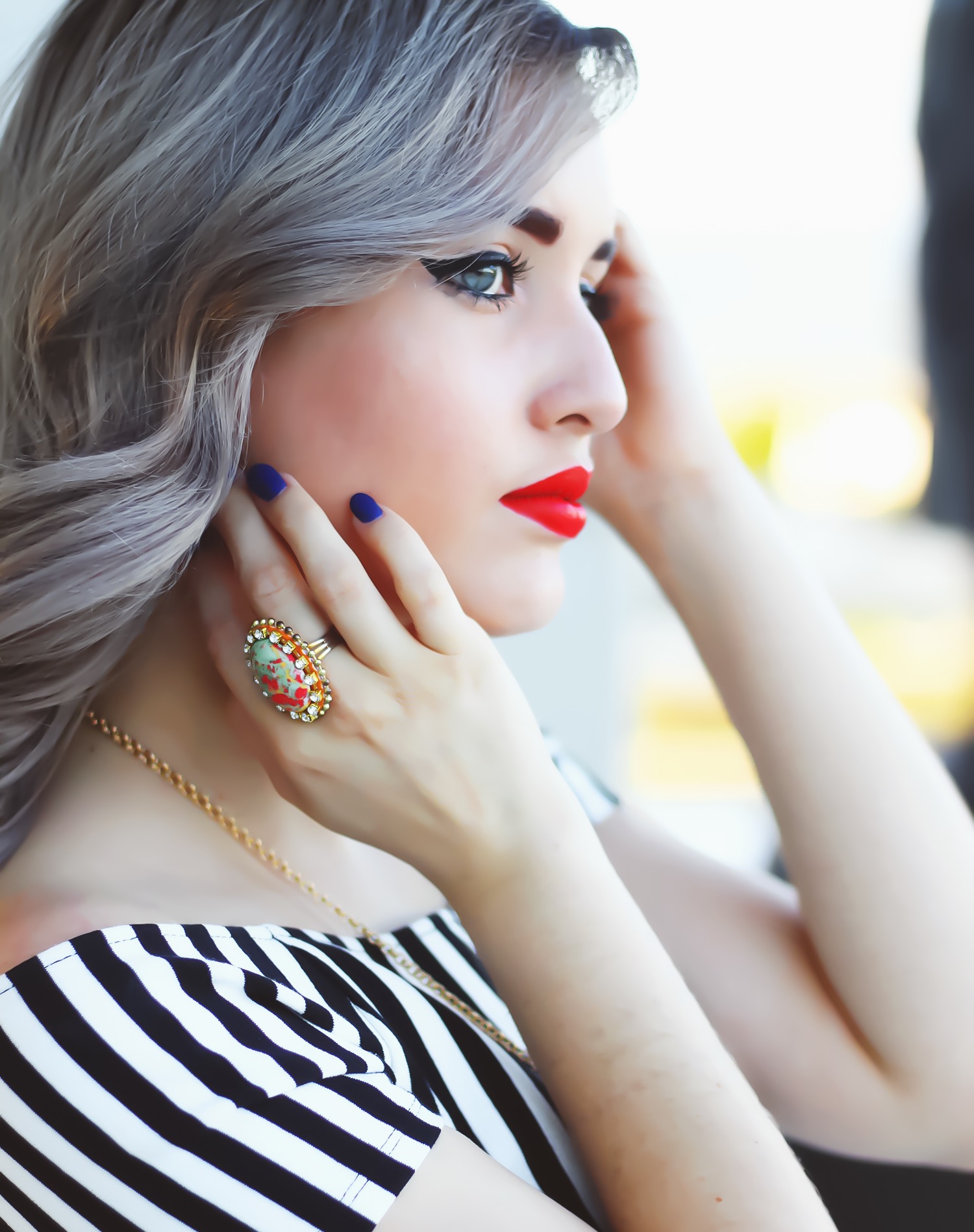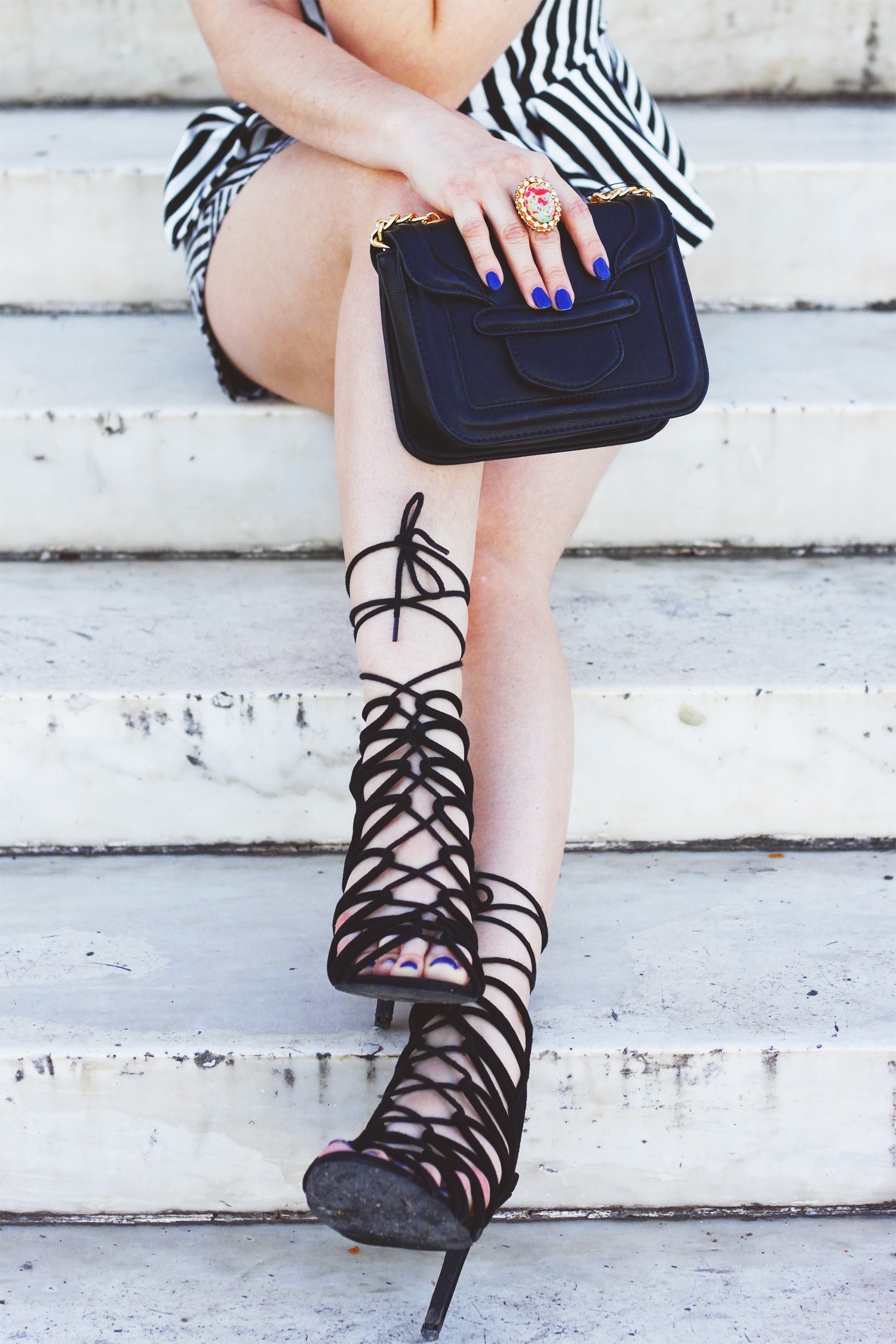 1 comment