Ela's Journal
Ela's Journal
Trend Alert: The Ear Jackets
Alerta de Tendencia: Los Ear Jackets
0 comments / Posted on by Ela Design Studio
Mix and match! Since fall 2015 celebrities are showing us the new trend of Ear Jackets. With this accessories you can have lots of different earrings all in one. The back of your ear won't be so boring anymore. They will give you a modern touch without losing style and elegance.
For our Bau Rhythm collection we designed Adele Gold and Adele Dark Ear Jackets. Our favorite pieces of this season! Don't miss the chance to get yours with our 25% off using code ELA25 till February 3rd, 2016 11:59pm est.
So who wore it best? ....What you are waiting for? Happy Shopping!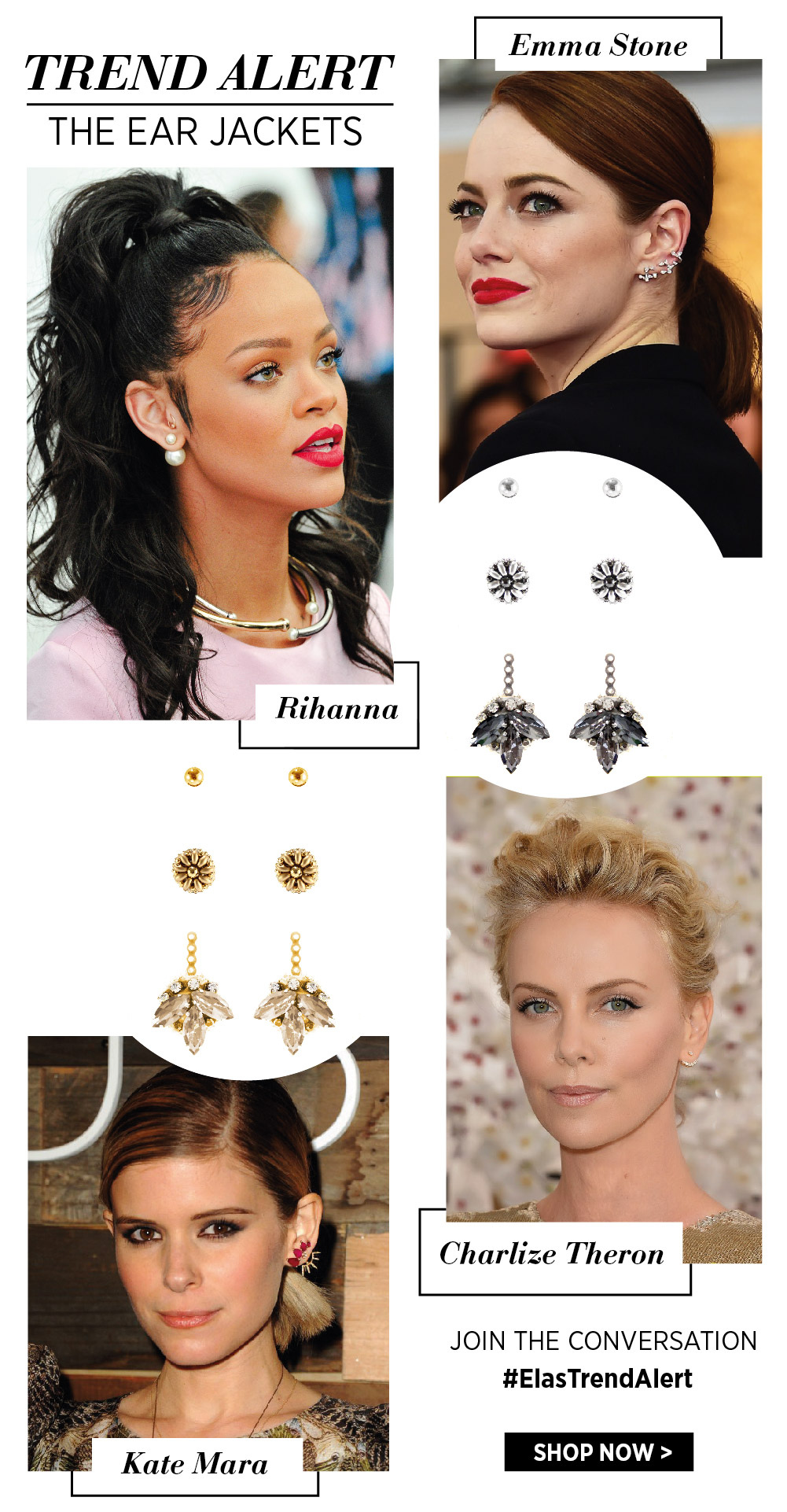 ¡Mezcla y combina! Desde otoño del 2015 las celebridades nos han mostrado la nueva tendencia de los Ear Jackets. Con estas piezas puedes tener un montón de aretes distintos en uno para combinar. La parte trasera de tus orejas ya no será tan aburrida. Los aretes se encargarán de dar un toque moderno sin perder el estilo y elegancia. 
Para nuestra colección Bau Rhythm diseñamos los Ear Jackets Adele Gold y Adele Dark. ¡Nuestro modelos favoritos de esta temporada! No dejes pasar la oportunidad de conseguir los tuyos con nuestro 25% de descuento usando el código ELA25 solo hasta el 3 de febrero, 2016 11:59pm est.
¿Quién los luce mejor? ... ¿Qué estas esperando? Felices compras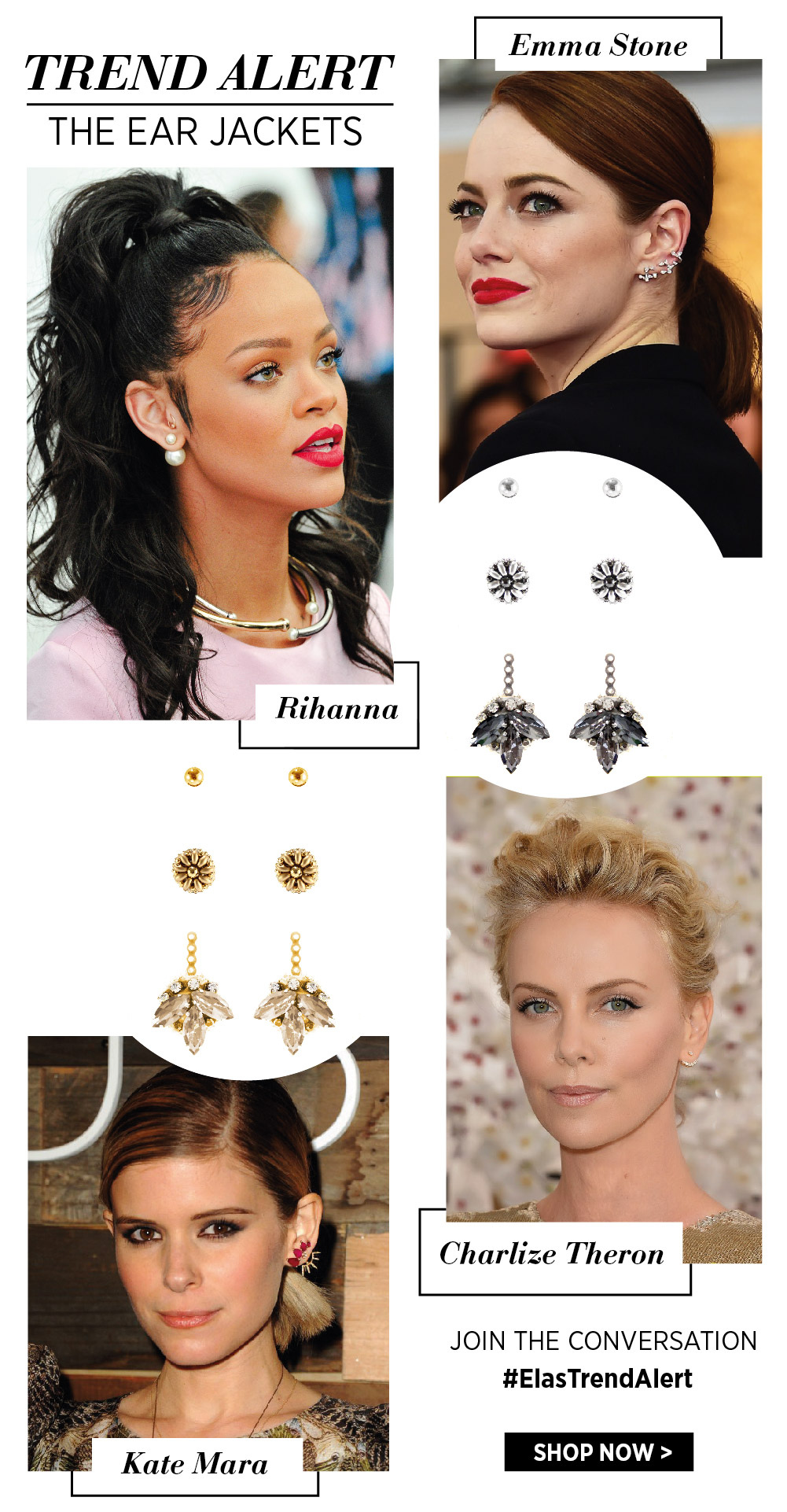 0 comments