Ela's Journal
Ela's Journal
Style Guide // Best Looks for the Holidays
Guía de Estilismo // Los Mejores Looks para las Fiestas
0 comments / Posted on by Ela Design Studio
If you don't know what to wear for the Holidays, today we have the solution for you. We want you to look spectacular for Christmas Eve, Christmas Brunch and New Year's Eve. Use our style guide to get the right looks for the Holidays ... Which one is your favorite?    
---
CHRISTMAS EVE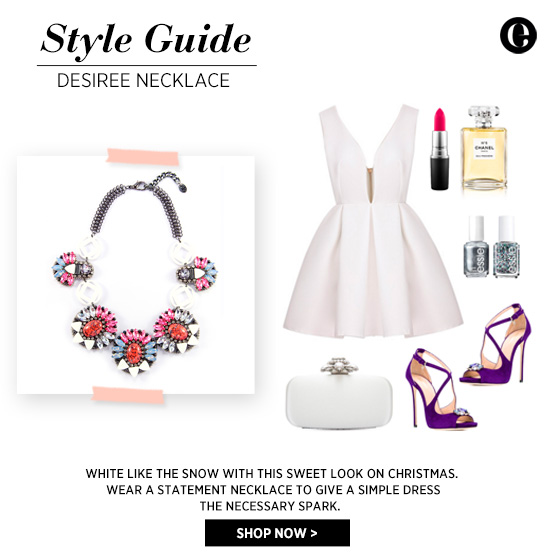 ---
CHRISTMAS BRUNCH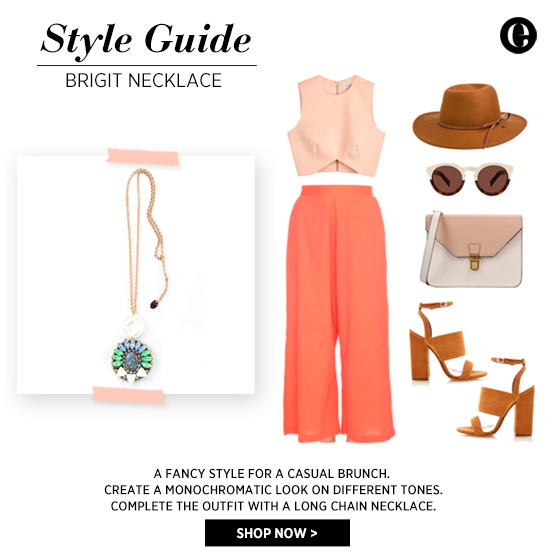 ---
NEW YEAR'S EVE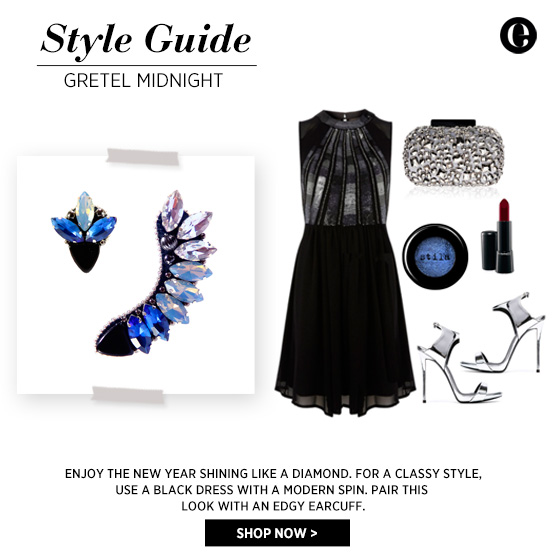 Si no sabes que lucir para las festividades, hoy te traemos la solución. Desde la cena de Noche Buena, el almuerzo de Navidad o la fiesta de Año Nuevo, queremos que luzcas espectacular. Descubre nuestra guía de estilos que hemos preparado para ayudarte a obtener el look correcto... ¿Por cuál opción te decidirías?  
---
CHRISTMAS EVE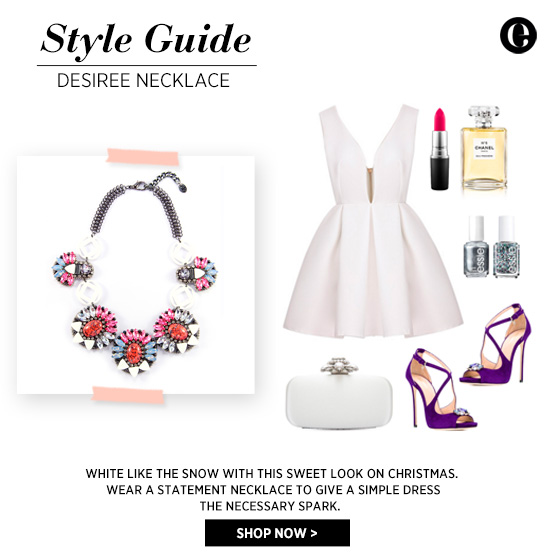 "Luce blanca como la nieve con este look dulce para Navidad. Usa un collar llamativo para darle el brillo necesario a una vestido sencillo"
---
CHRISTMAS BRUNCH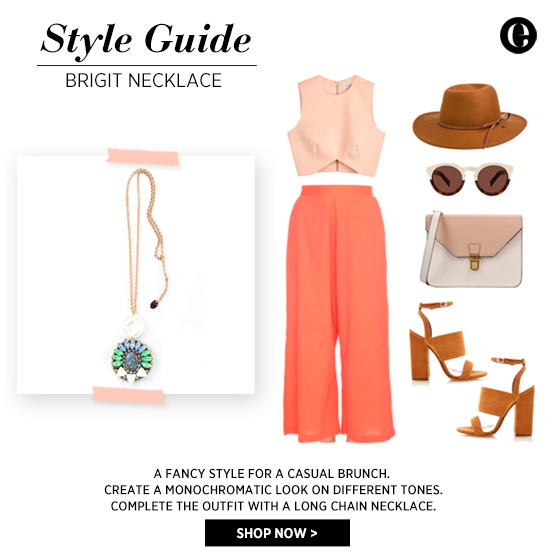 "Un estilo sofisticado para un brunch casual Crea un look monocromatico con diferentes tonos. Completa el atuendo con una collar de cadena larga." - COMPRAR: Brigit Seafoam Necklace 
---
NEW YEAR'S EVE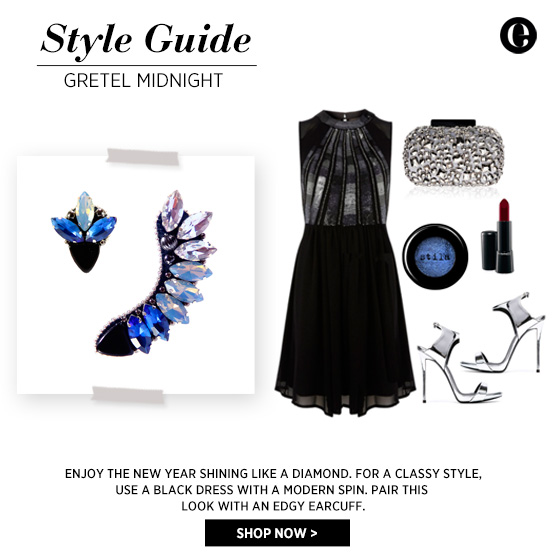 "Disfruta el Víspera de Año Nuevo brillando como un diamante. Para un look clásico, opta por un vestido negro con un toque de modernidad. Acompañarlo de un "earcuff" para un total look mas atrevido"
 - 
COMPRA: Gretel Midnight Earcuff
0 comments