Ela's Journal
Ela's Journal
Fireball Summer Whisky Sangria
Fireball Summer Whisky Sangria
0 comments / Posted on by Ela Design Studio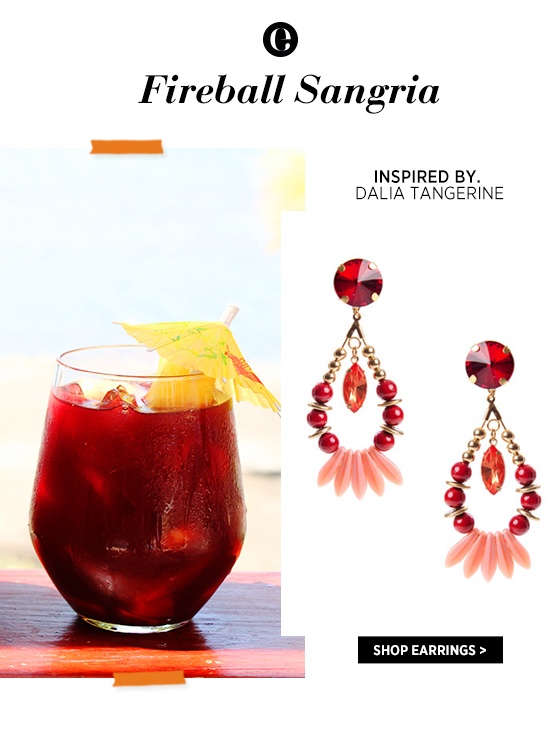 Yeay ... TGIF Today we have a new recipe perfect for these hot days. A few weeks ago, we were in Bani (you can read more HERE) and I'm sure you  saw some pictures on instagram. We took advantage of opportunity to create a good and tasty summer whisky sangria. Call your friends, guys! This summer party is getting started. Let's do it!
YOU'LL NEED:
1/2 cup mango juice
1/2 cup peach or nectarine juice
1/2 cup orange juice
2 oz  Fireball Whisky

Half bottle of red wine, we use the 35 Sur - Carmenére

Pieces of pineapple, peach, mango and slices of orange.
INSTRUCTIONS:
Mix the wine, juices and fireball in a pitcher. Add the fruits and allow to chill for 10 minutes. SERVE: 4-5 persons.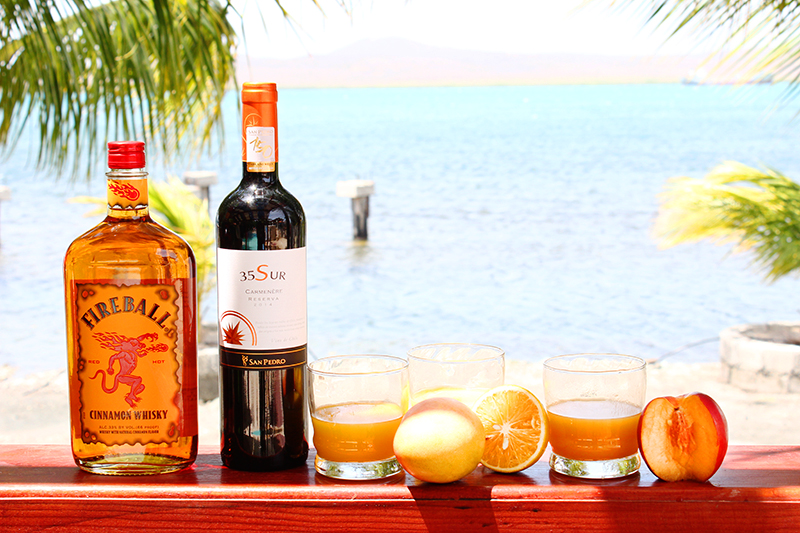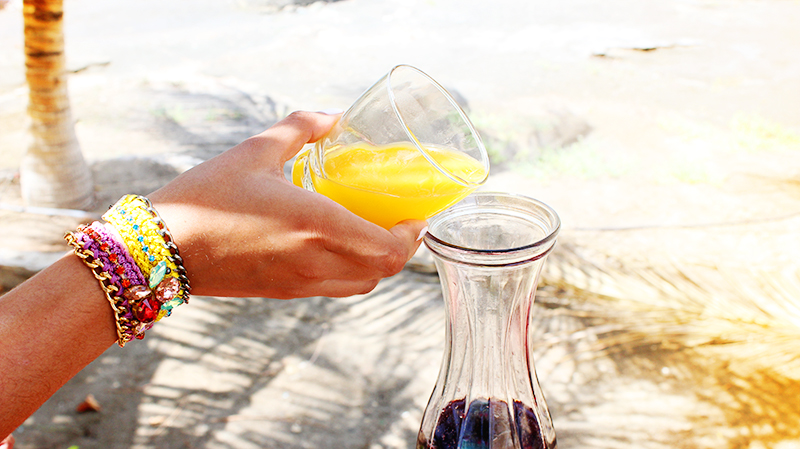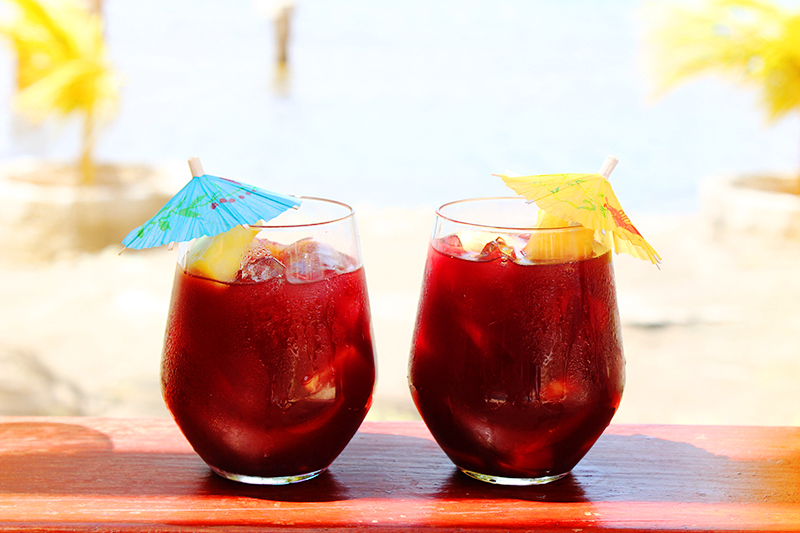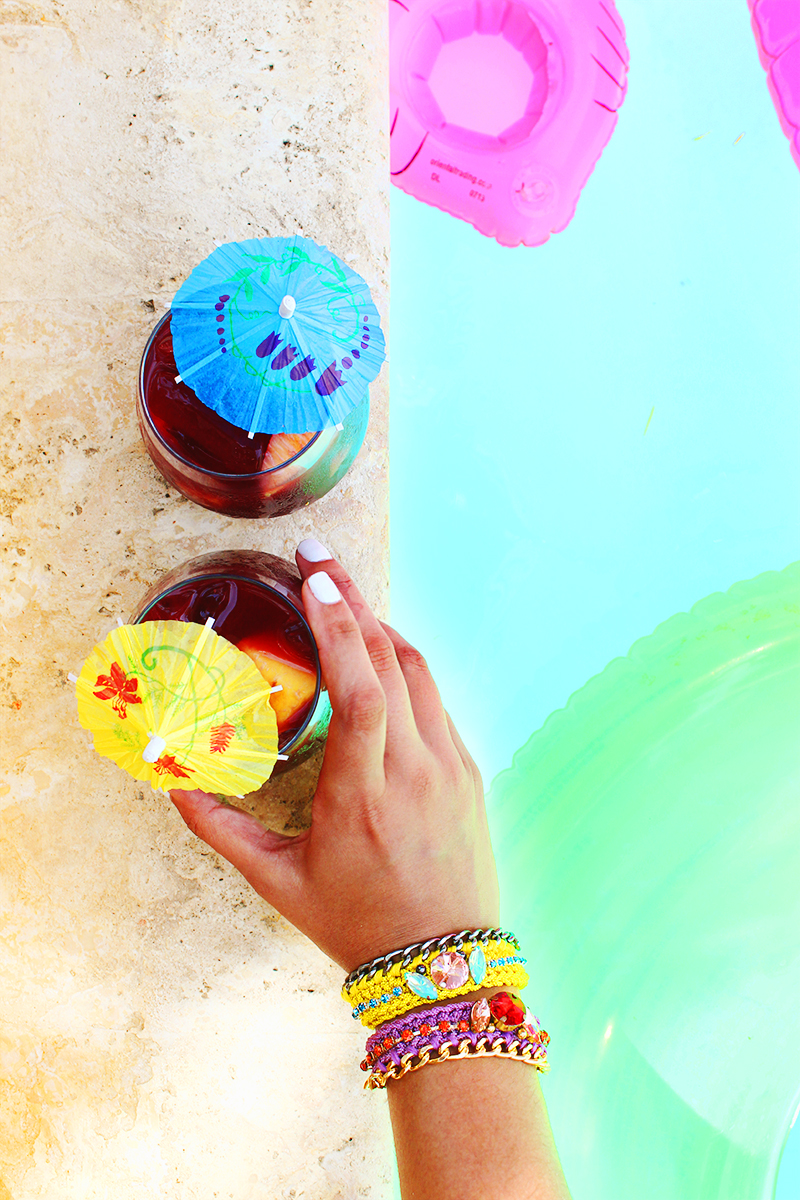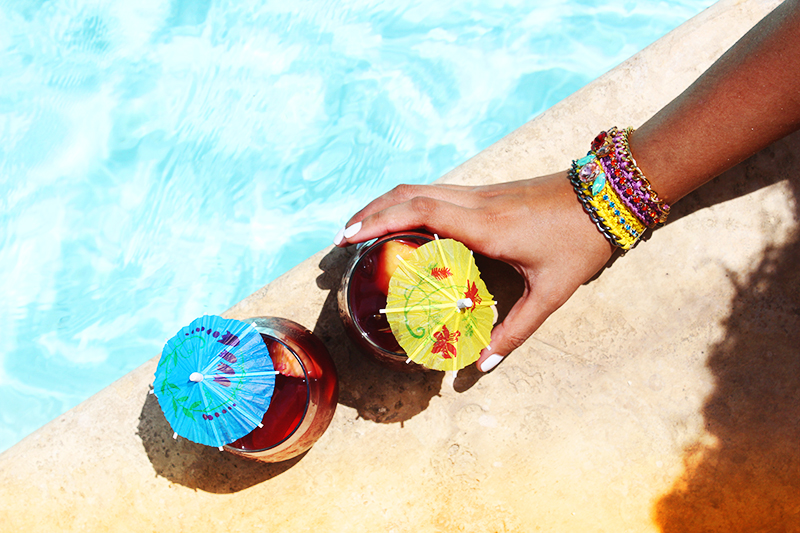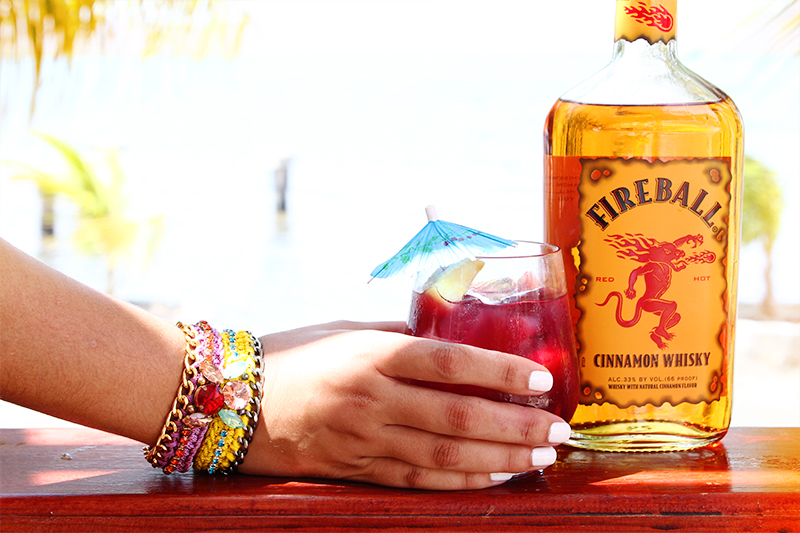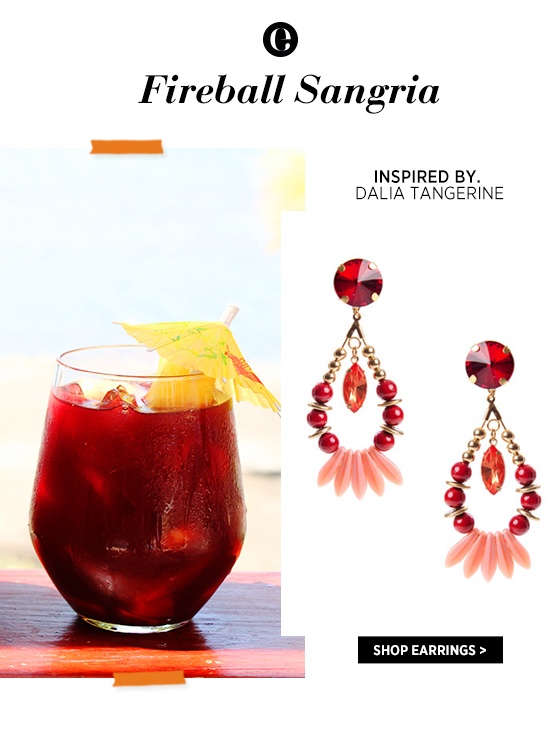 Yeay... ¡es viernes! Hoy les traemos una nueva receta principalmente para combatir estos días de calores. Hace unas semanas estuvimos en Baní (pueden leer mas AQUI) y seguro vieron algunas fotos en instagram. Aprovechamos la oportunidad para crear un cocktail bien tropical y sabroso. Llamen a sus amigas que la fiesta de verano esta por empezar. ¡Manos a la obra!
NECESITARÁS:
1/2 taza jugo de mango 
1/2 taza jugo de melocotón
1/2 taza jugo de naranja
2 oz de Fireball Whisky 
Media botella de un vino tinto. Nosotras usamos el 35 Sur - Carmenére
Cubos de piña, melocotón, mango y rodajas de naranja
INSTRUCCIONES:
Mezcla el vino, los jugos y el fireball en una jarra. Añade las frutas y deja reposar en el refrigerador por unos 10 minutos.  
PORCIÓN: 4-5 personas
*Productos cortesía de La Enoteca de Vinos S.A.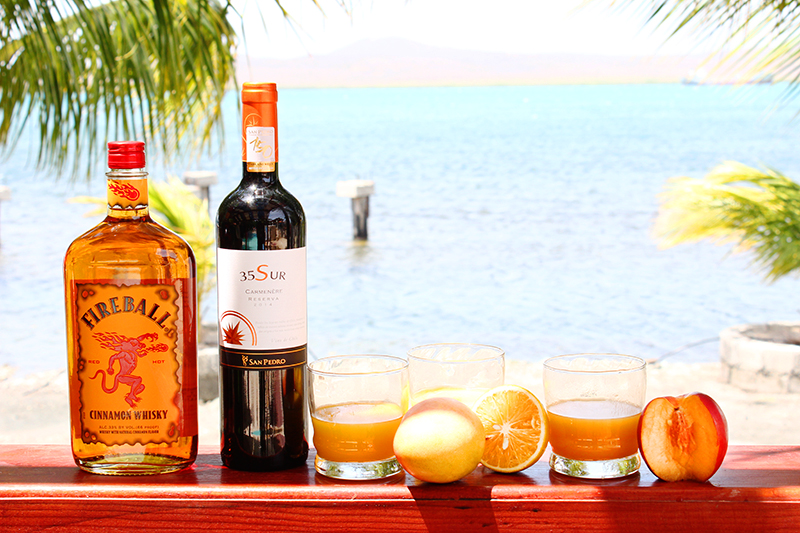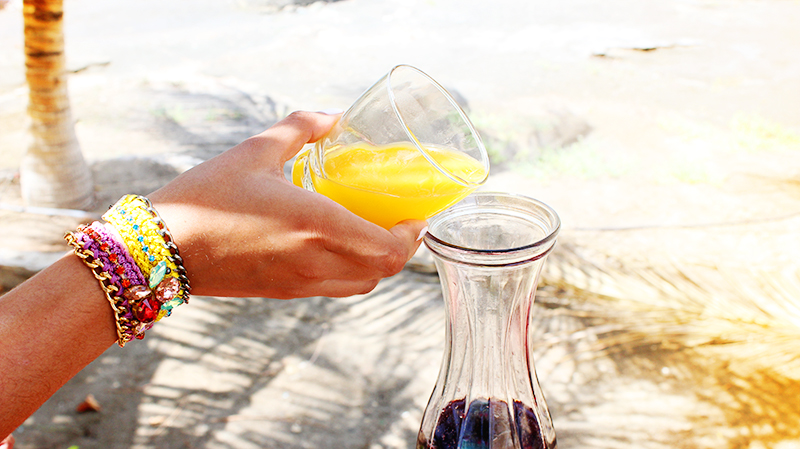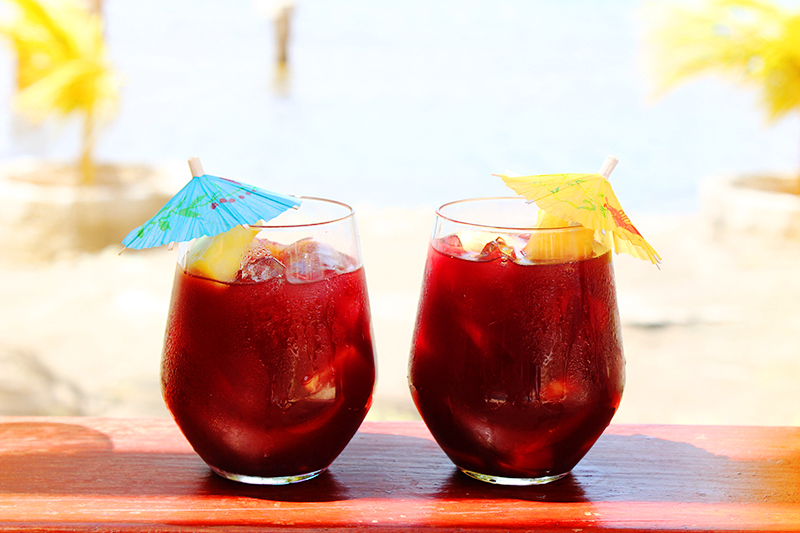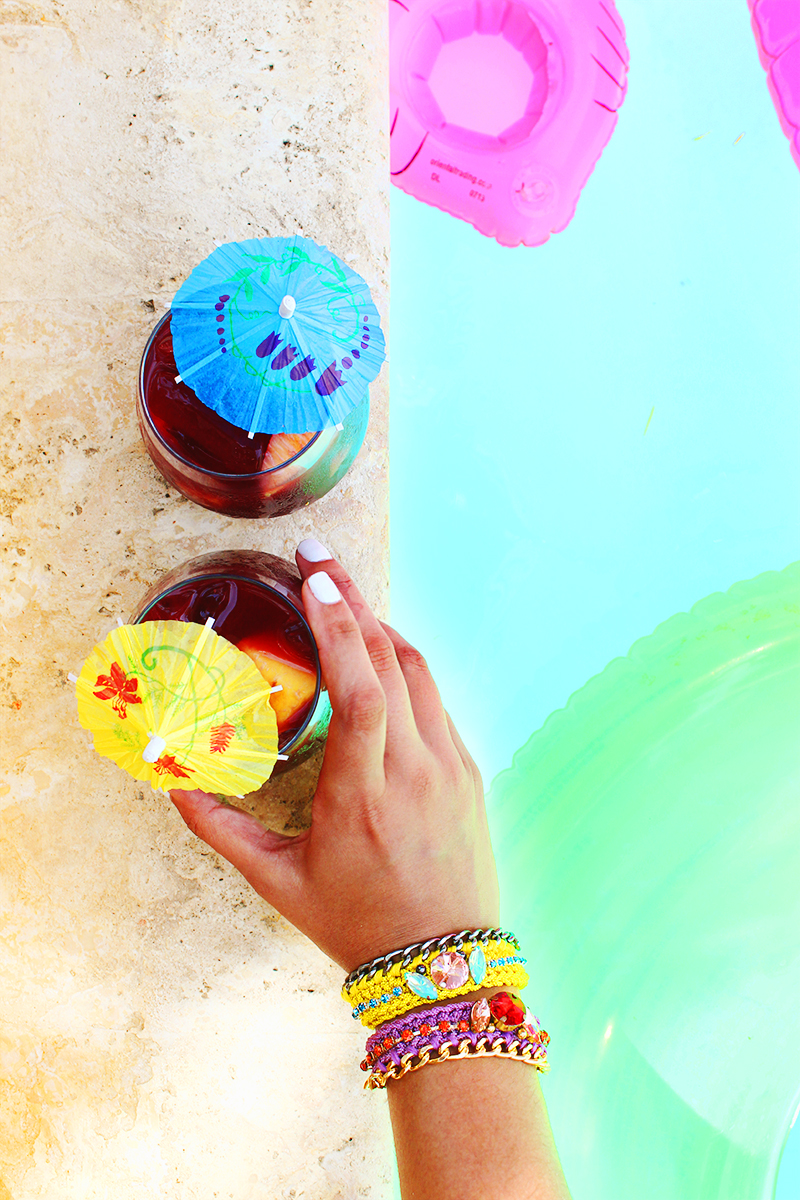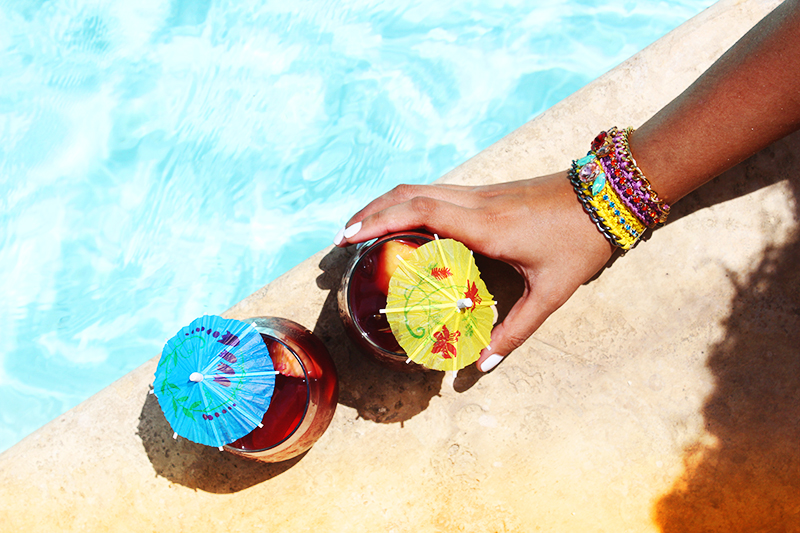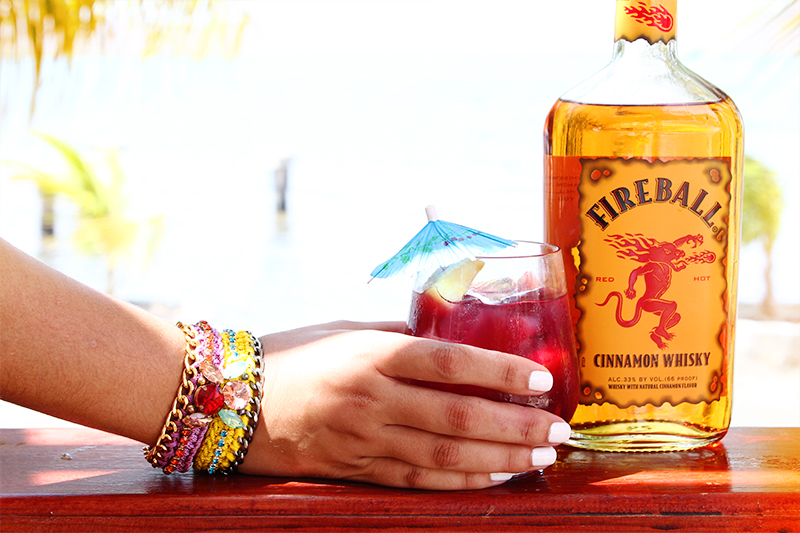 0 comments