Ela's Journal
Ela's Journal
Absolut Morirsoñando / A Caribbean Cocktail
Morirsoñando Absolut / Un Cocktail Caribeño
1 comment / Posted on by Ela Design Studio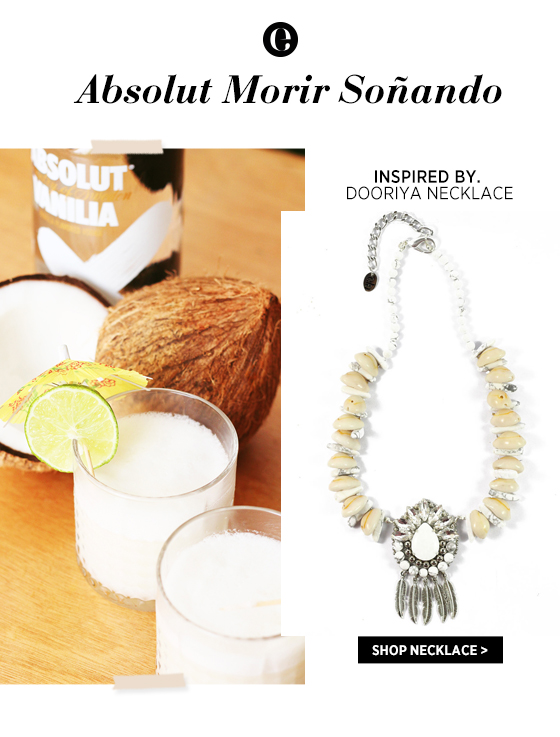 Do you remember the ''Morir Soñando''  your grandma used to make? We all dominicans know this famous beverage (which means To Die Dreaming in english), it brings us so many childhood's memories. After trying the rich flavour of Absolut Vanilia, we got inspired and created our own "Morir Soñando for grown ups" with a tropical touch of coconut cream.
With these hot days aheads, this is the best option to daydream about the beach without leaving the kitchen. Who's in? The recipe is super easy, so start calling your friends, this summer party is about to start!
YOU'LL NEED:
2 oz. Absolut Vanilia (Vanilla Flavored vVdka)

2 oz. lemon juice

2 oz. coconut cream

2 teaspoons of brown sugar
INSTRUCTIONS:
Blend all the ingredients with ice until it gets frozen. For garnish add a slide of lemon. Enjoy! SERVE: 2 persons.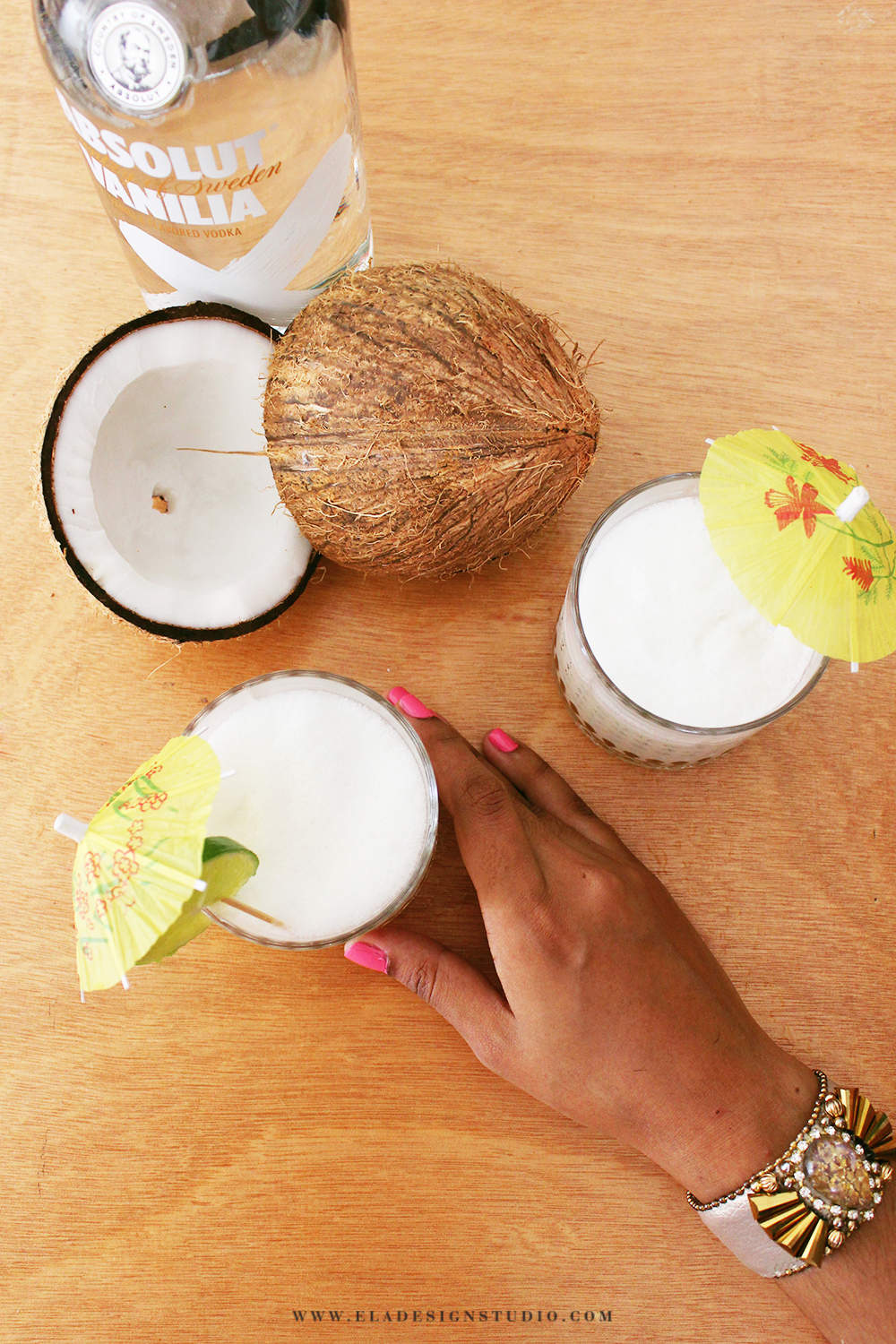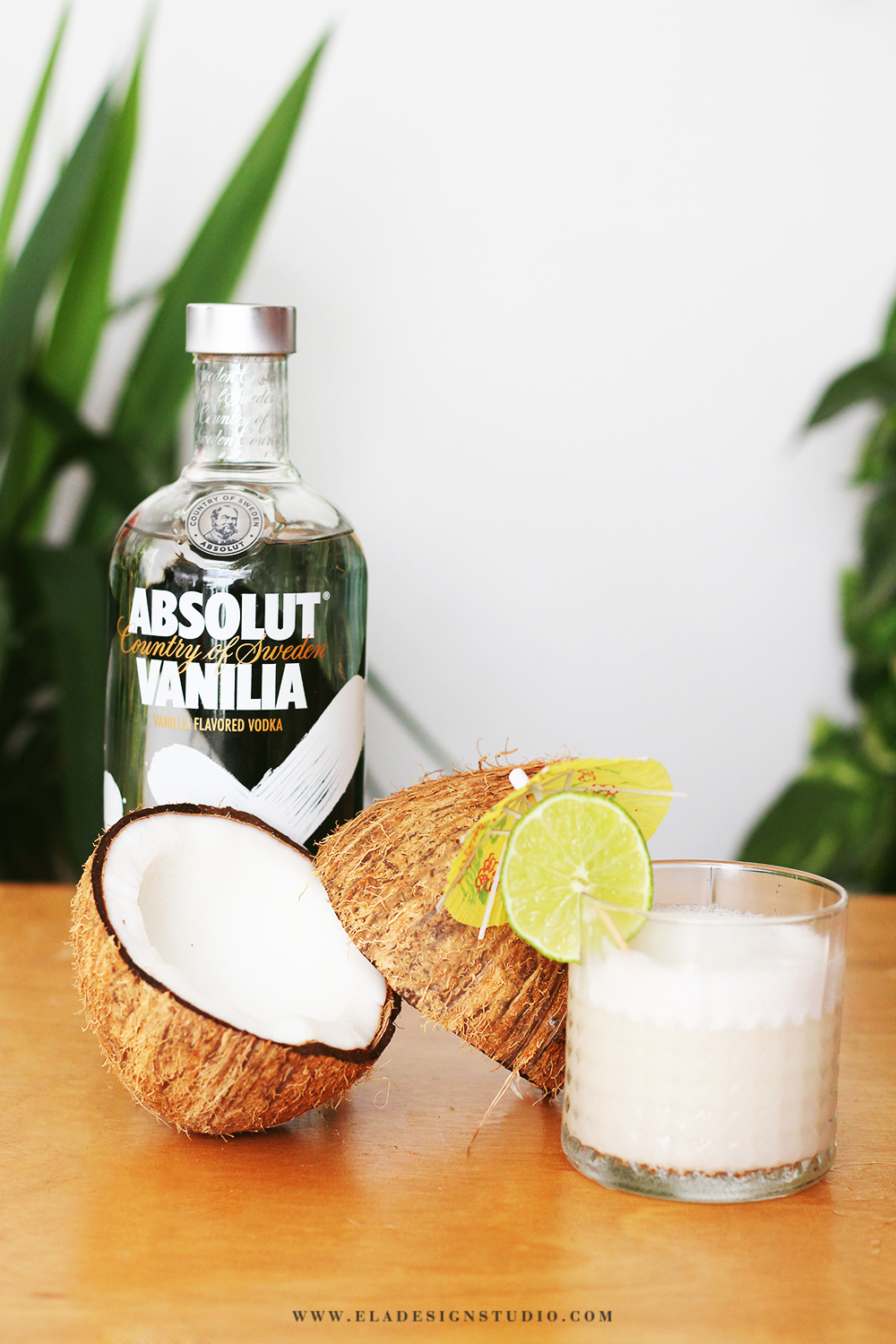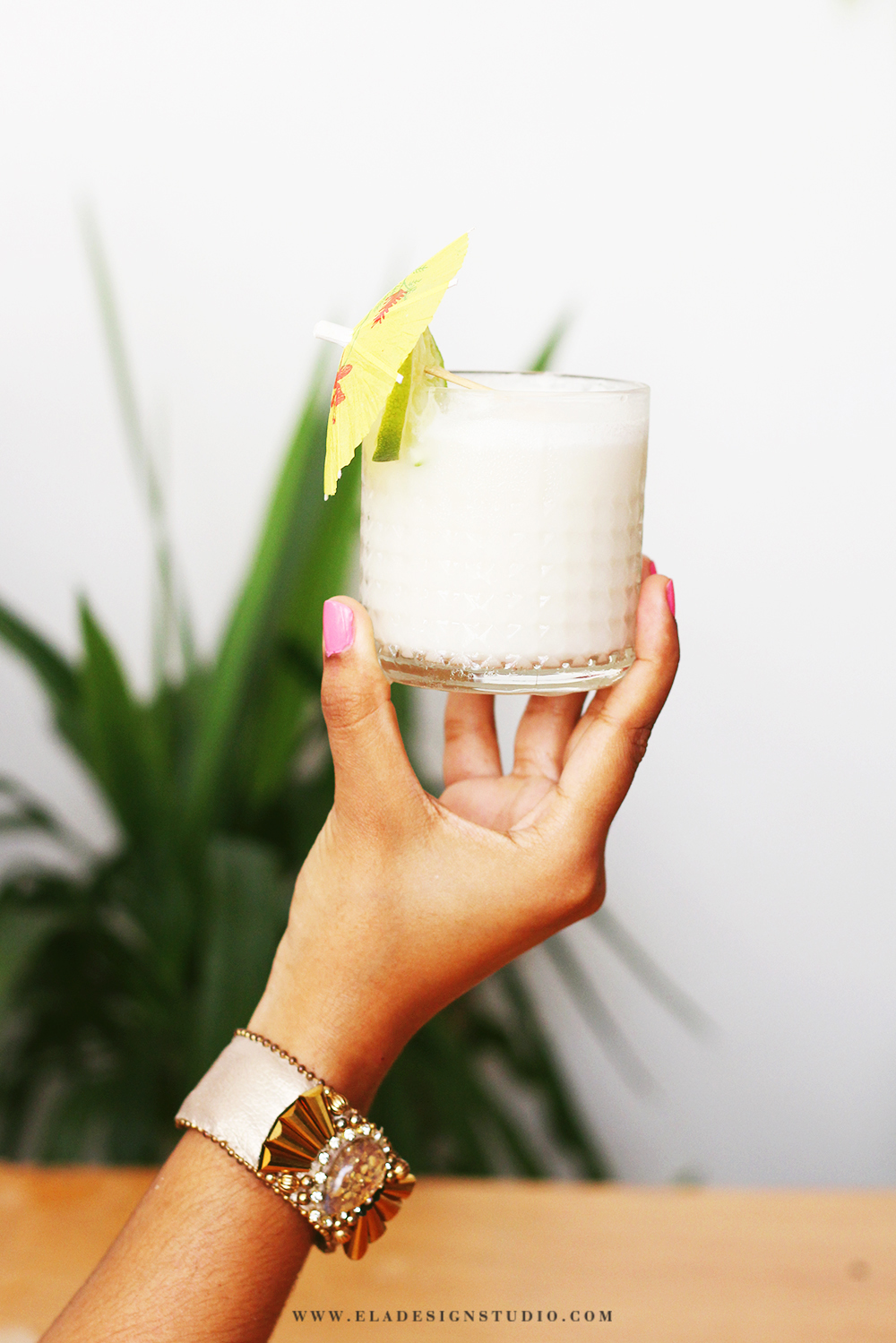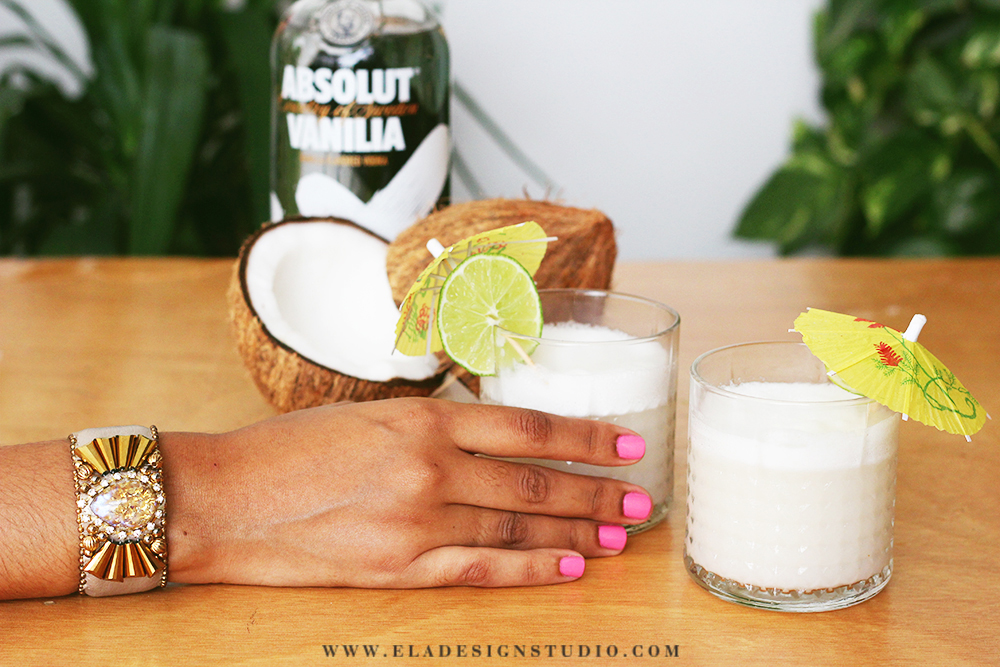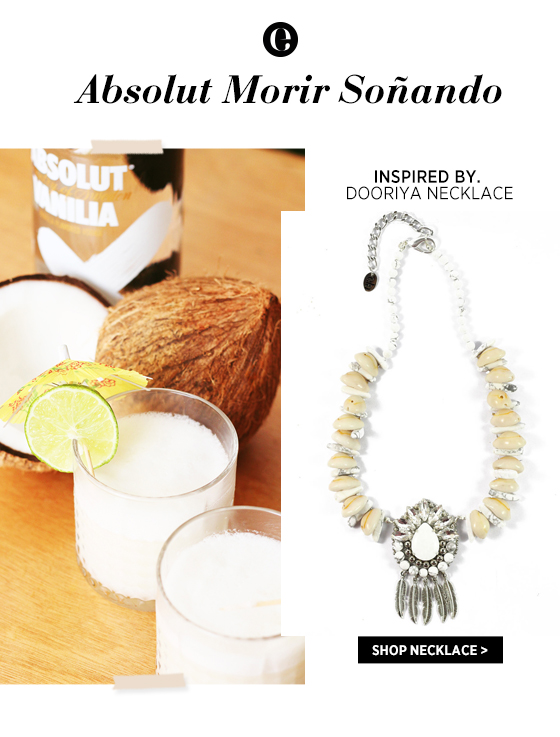 ¿Quien recuerda el Morir Soñando de la abuela? Todo el dominicano conoce esta famosa bebida caribeña que nos trae tantos recuerdos de niñez. Luego de probar el rico sabor del Absolut de VanilIa nos inspiramos para crear nuestro propio "Morir Soñar para adultos" con un toque tropical de crema de coco. 
Con estos días de calor, esta es la mejor opción para transportarnos a la playa sin tener que salir de la cocina. ¿Quién se anima? ¡Super fácil, así que ve llamando a tus amigas que la fiesta esta por empezar!
NECESITARÁS:
2  onz. Absolut Vanilla (vodka con sabor a vainilla) 
2 onz. zumo de limón
2 onz. crema de coco 
2 cucharada de azucar morena. 
INSTRUCCIONES:
Colocar hielo en la licuadora y mezclar todos los ingredientes hasta que quede una consistencia helada. Decorar con un rodaja de limón. ¡Disfrutar!
PORCIÓN: 2 personas
*Productos cortesía de La Enoteca de Vinos S.A.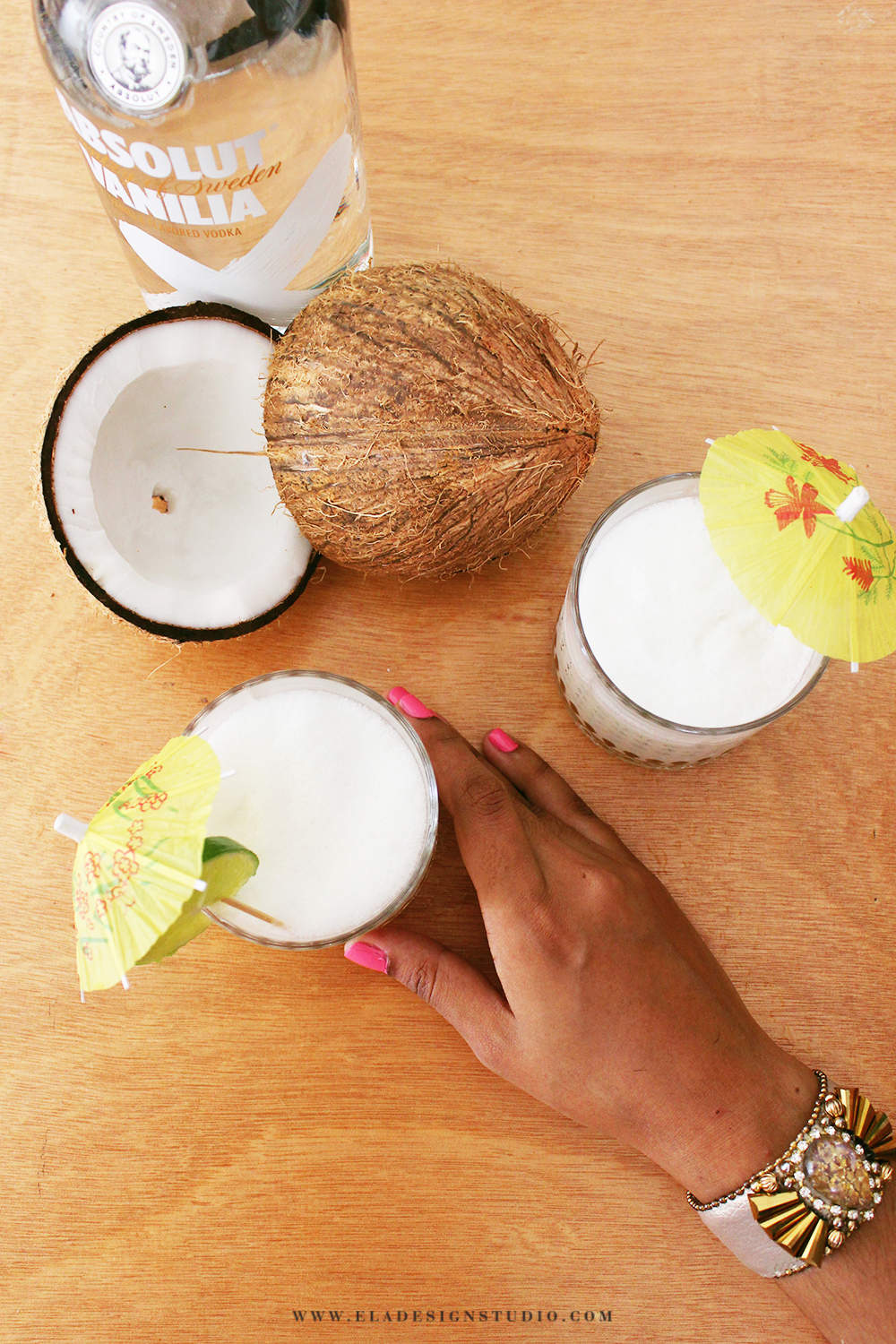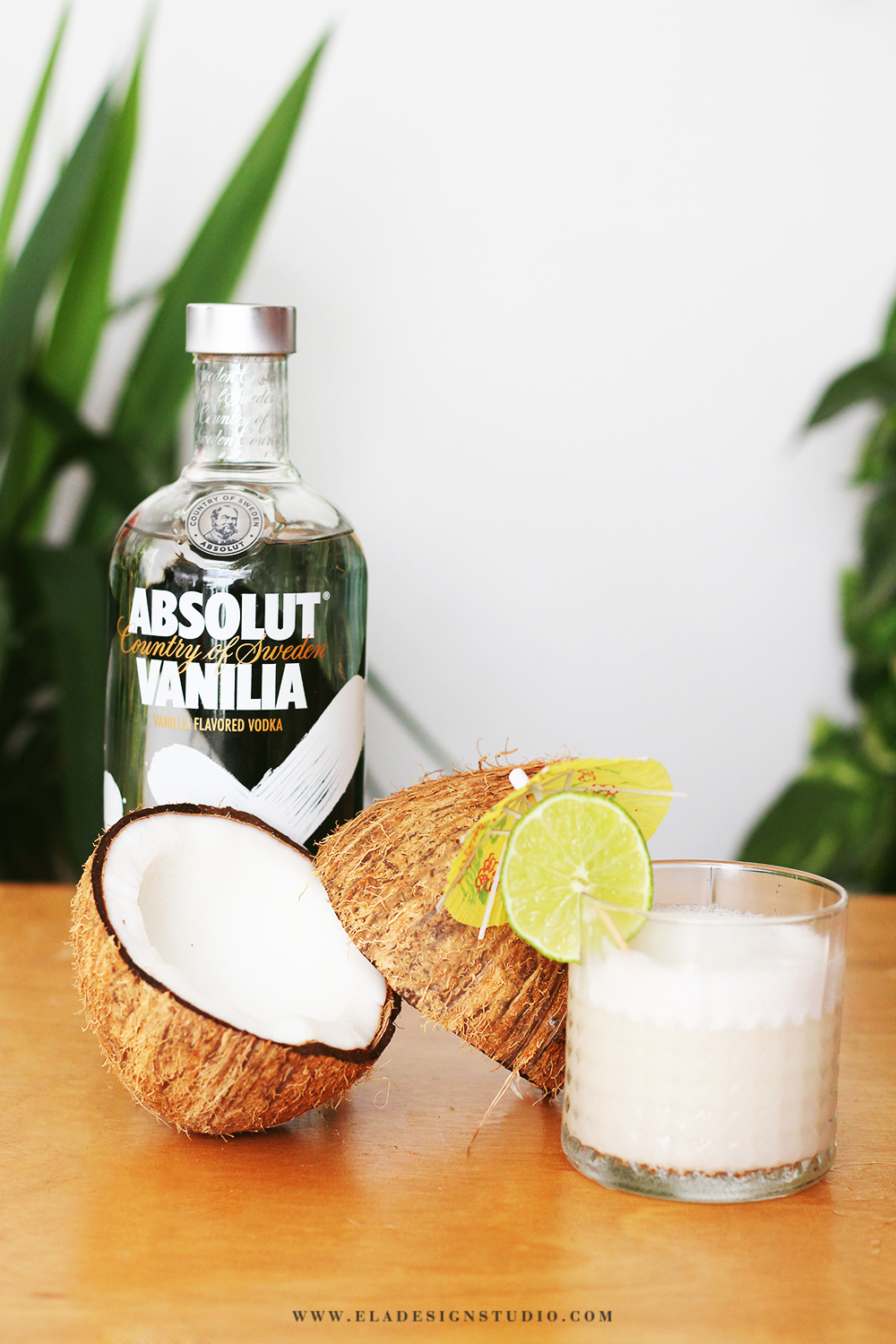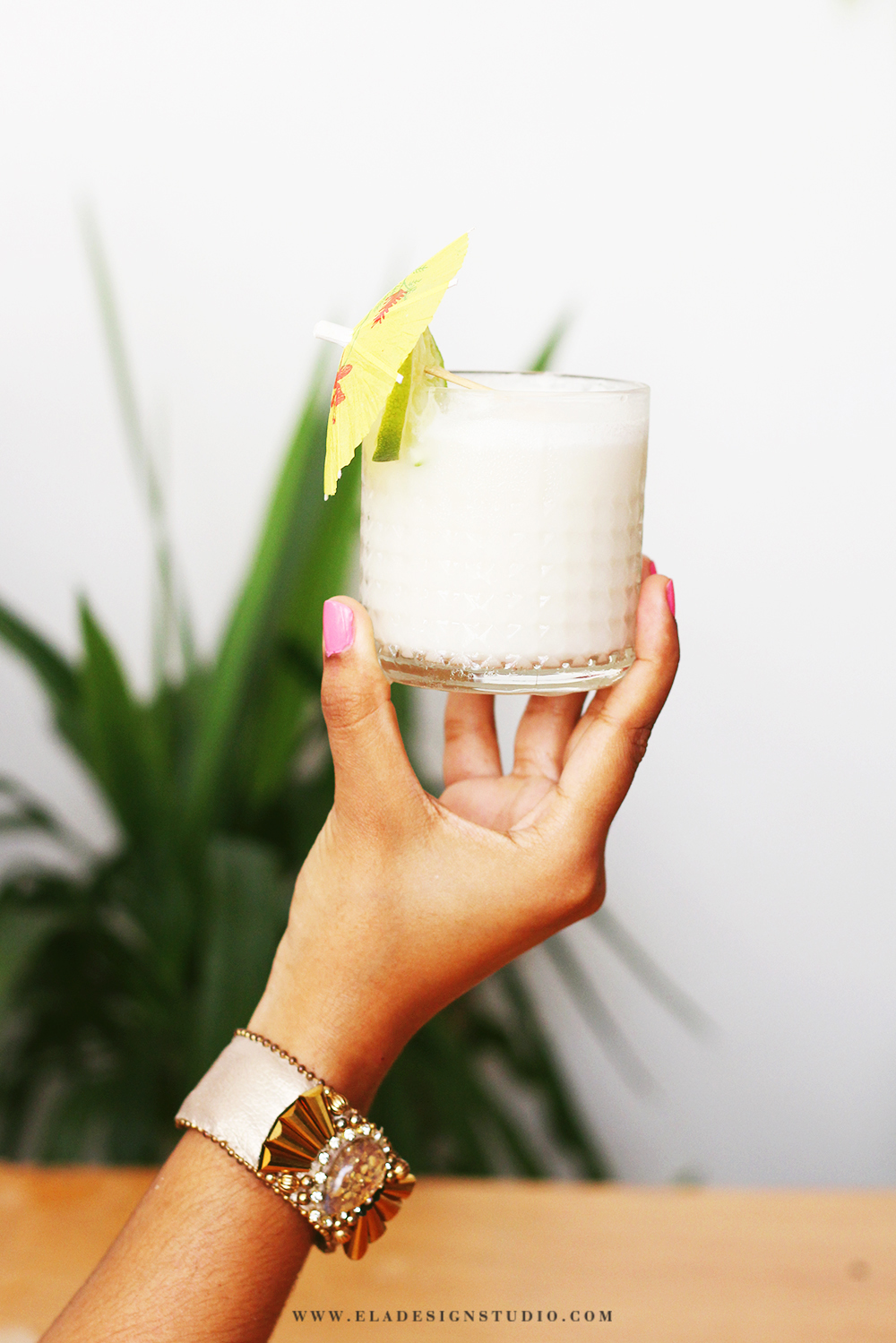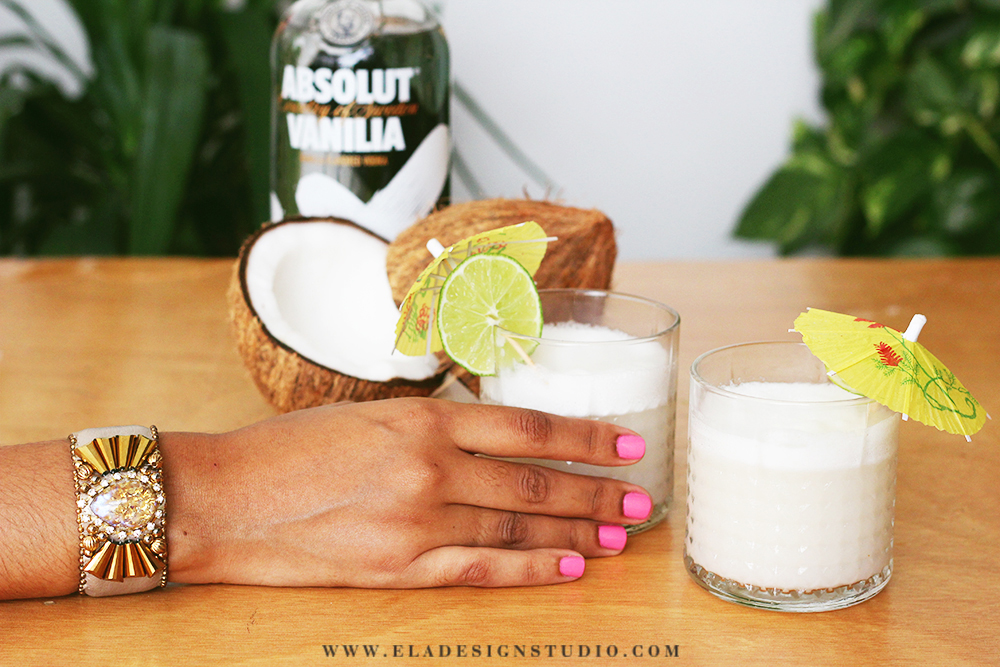 1 comment