Ela's Journal
Ela's Journal
4 Hairstyles For Summer Weddings
4 Peinados para Bodas de Verano
0 comments / Posted on by Ela Design Studio
Remember our contest
"Be a #NenaEla Model"
? We received more than 60 applications and we were amazed, all the girls were beautiful!. However, the #ElaTeam had to deliberate, and believe us, it was not an easy task. Congratulations to Karin Cividanes and Diana Batista who won a day of beauty at
The Nail Bar
 and the opportunity to be part of this photo-shoot. With this project we wanted to show you four amazing hairstyles for summer weddings, they are perfect for a bride, the bridesmaids or even if you are attending as a guest. In our collection,
Ela's Bridal
, we have wide variety of hair accessories that willl give a touch of glamour and sophistication to your overall look. Keep scrolling down this post and discover all the hairstyles for summer weddings we have for you. They are so many ways that you can play around with our accessories and get inspired. ** Make up, hair and nails by
The Nail Bar
, Santo Domingo. For appointments 
click here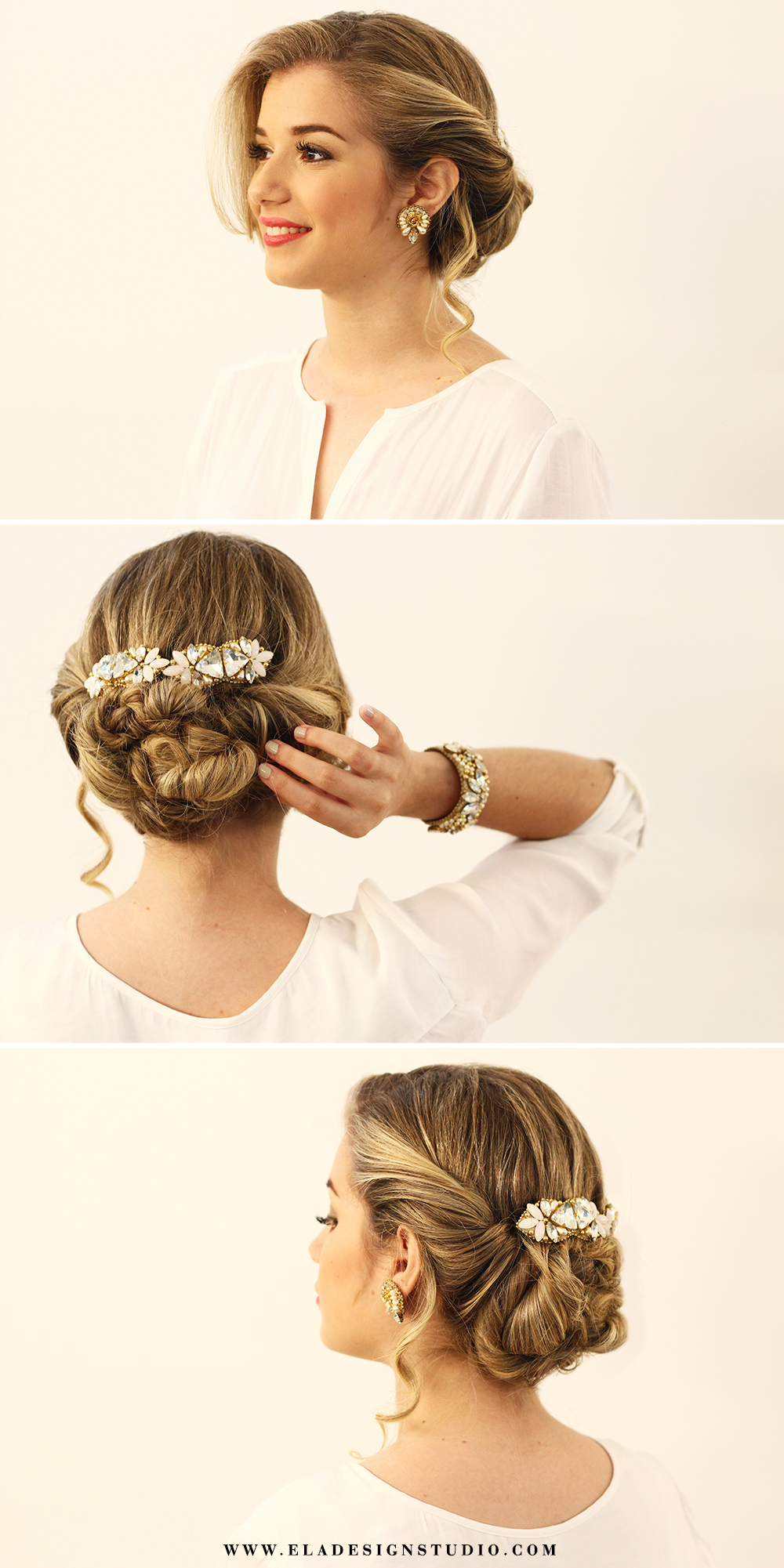 Karin is wearing the Diana Gold earrings, Judith Gold hairclip and Alexandra Gold Cuff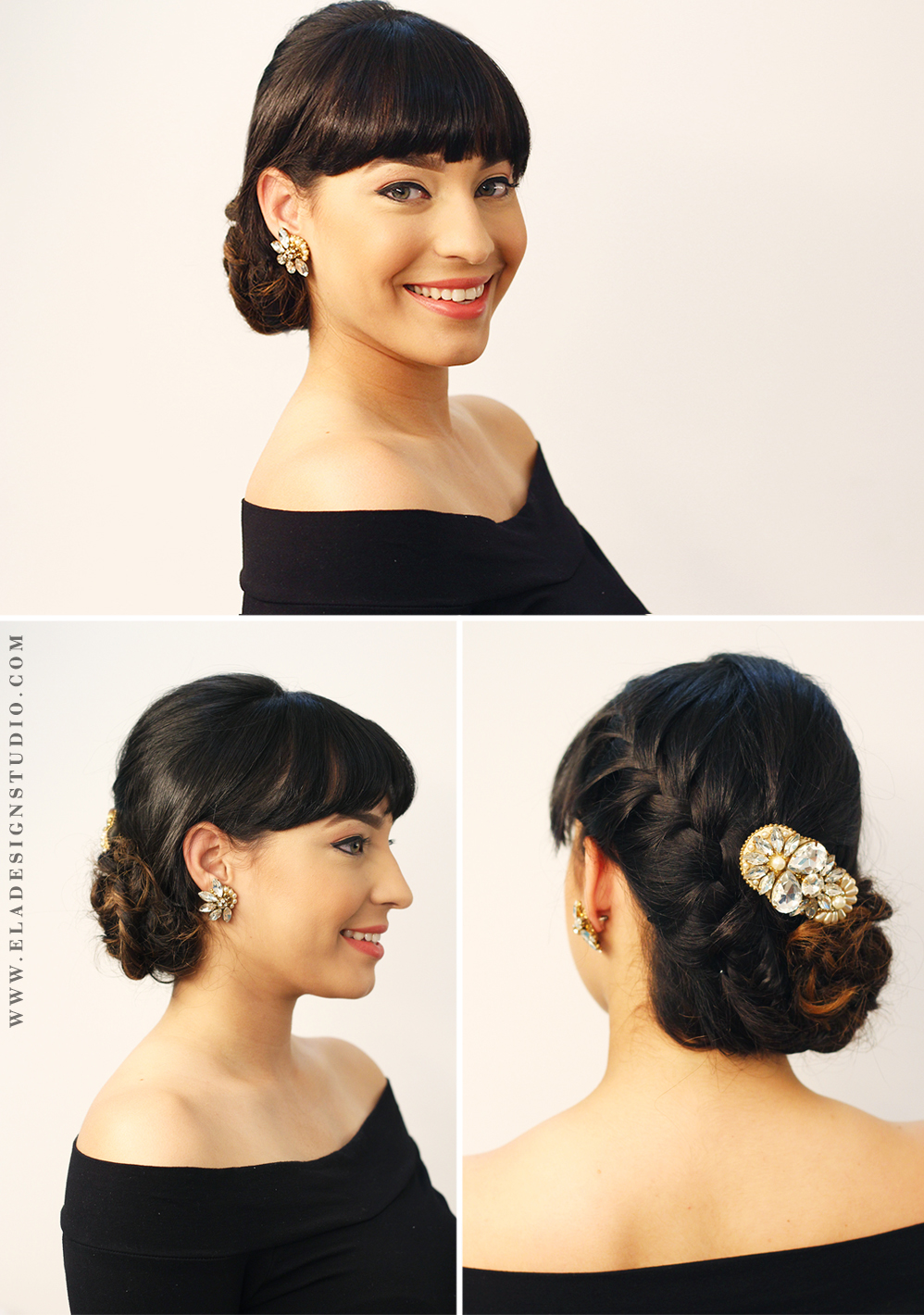 Diana is wearing the Yeli Gold Earrings and Grace Gold hairclip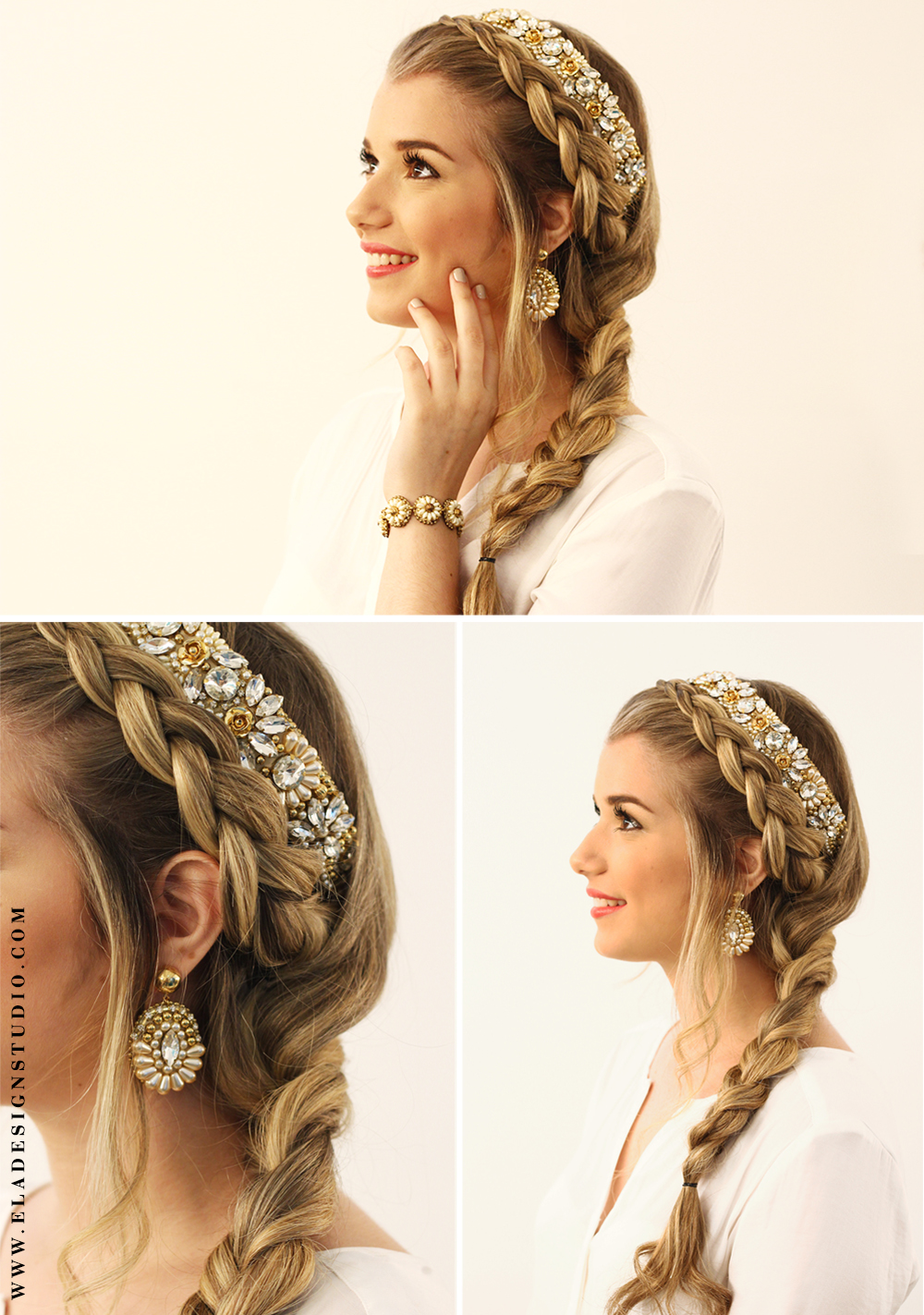 Karin is wearing the Catherine Gold headband, Margaret Gold earrings and Kate Gold Bracelet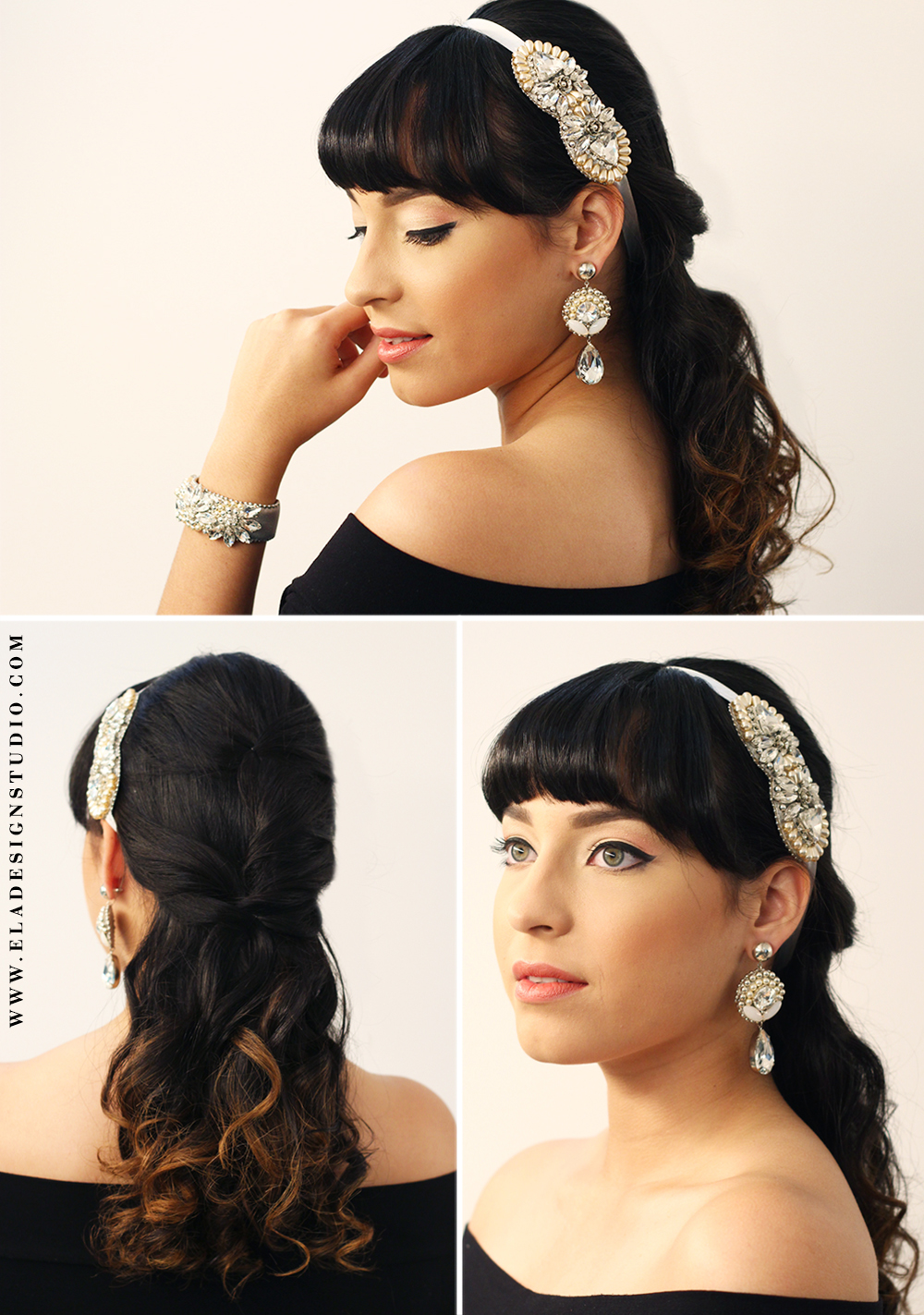 Diana is wearing the Antoinette Sash as a headband, Victtoria Silver earrings and Alexandra Silver Cuff
---
BEHIND THE SCENES
¿Recuerdan nuestro concurso "Be a #NenaEla Model"? Recibimos más de 60 aplicaciones y quedamos asombradas, todas las chicas eran bellas y perfectas para ser nuestra próxima modelo. Sin embargo, el #ElaTeam tuvo que deliberar, y créannos, no fue una decisión fácil. Felicidades a Karin Cividanes y Diana Batista que resultaron las ganadores de un día de belleza en The Nail Bar y la oportunidad de ser fotografiadas para nuestra cámara. Con este proyecto quisimos presentarles 4 ideas de peinado que pueden ser perfecto para una boda o evento formal para esta temporada de verano. En nuestra colección Ela's Bridal tenemos una gran variedad de artículos para el pelo que le darán el toque de glamour y sofisticación a tu total look. Sigue bajando el articulo y descubre todos los peinados en los que puedes utilizar nuestro accesorios e inspírate.  ** Maquillaje, peinando y uñas a cargo de The Nail Bar. Para citas AQUÍ.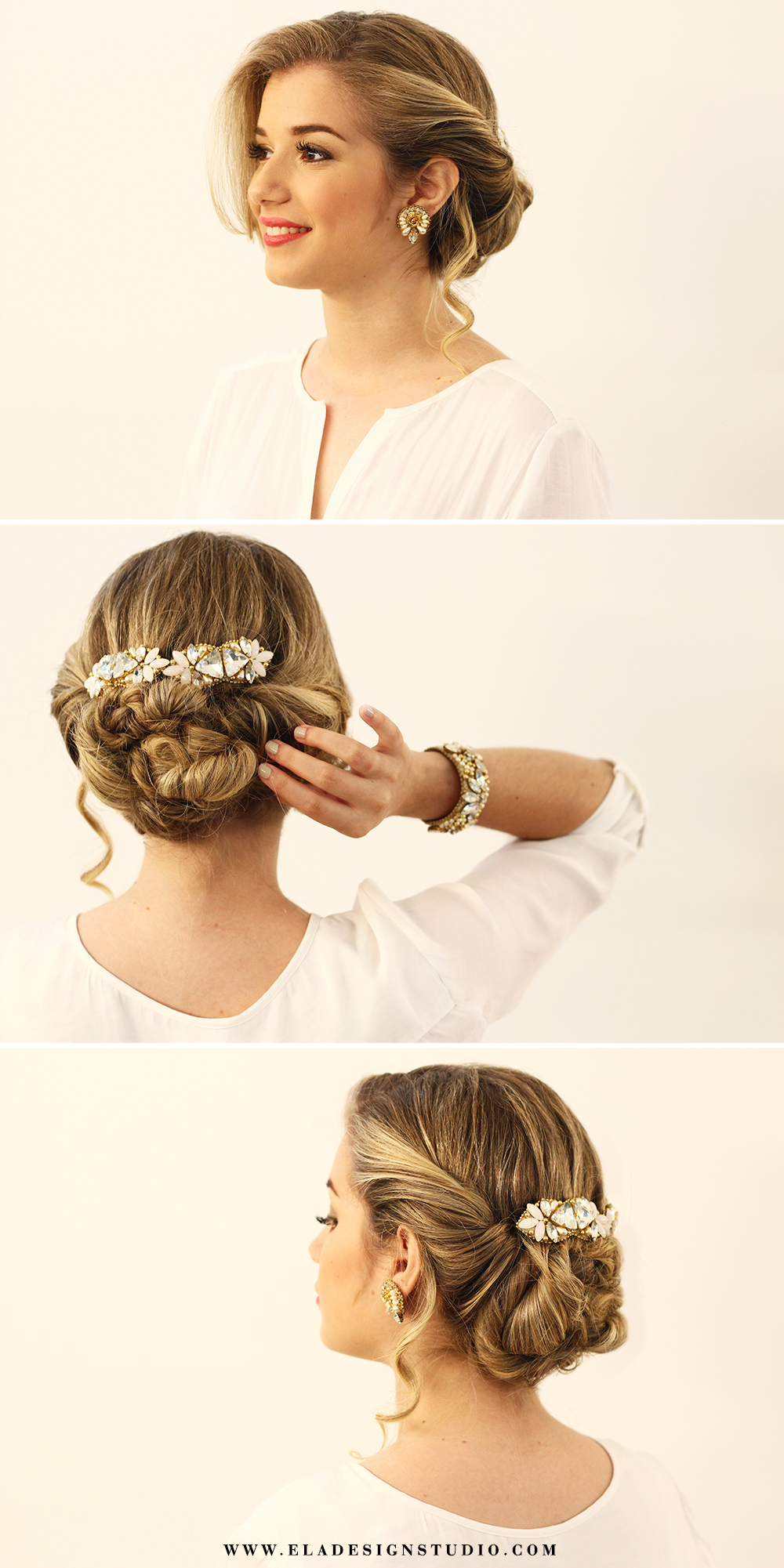 Karin is wearing the Diana Gold earrings, Judith Gold hairclip and Alexandra Gold Cuff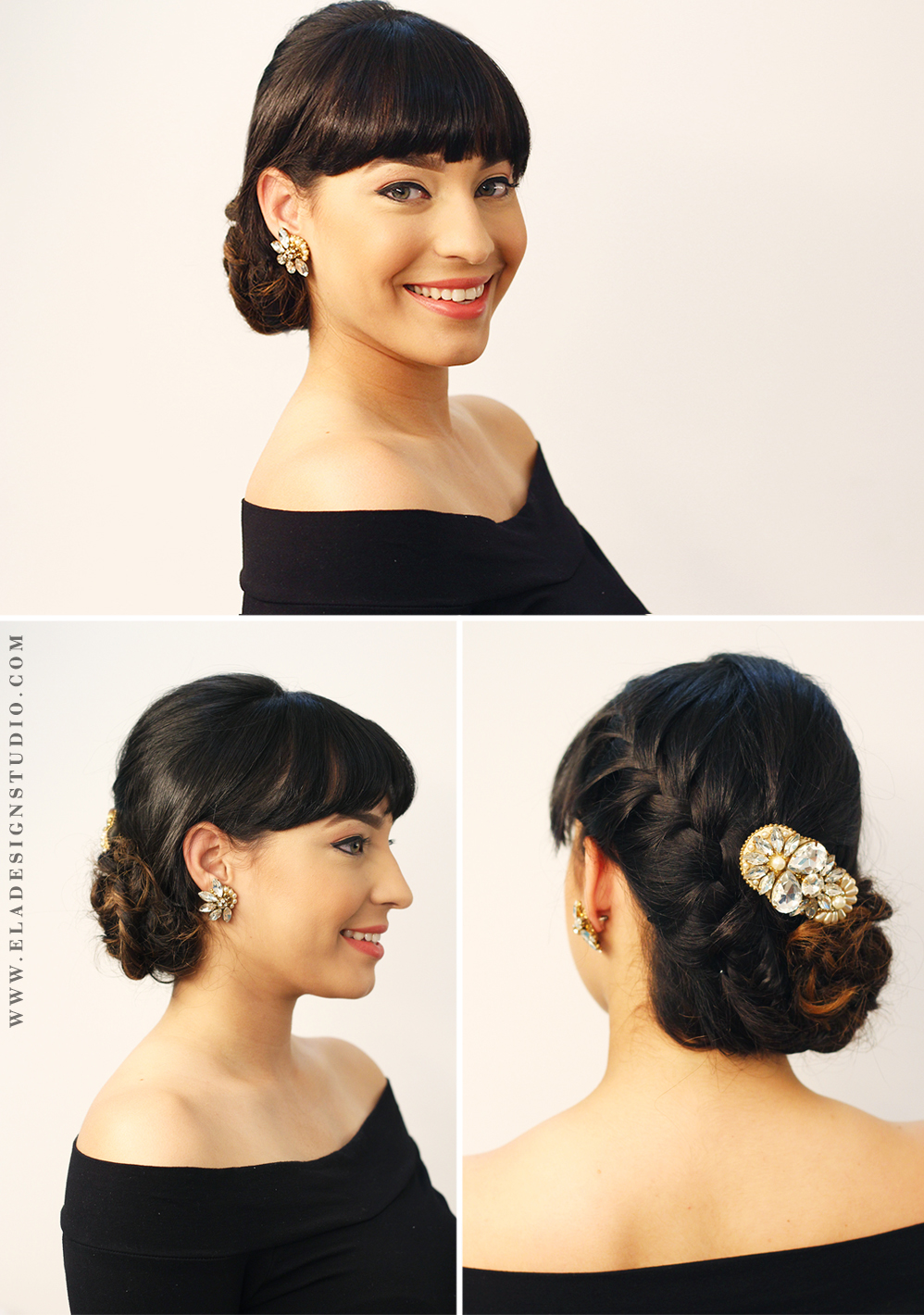 Diana is wearing the Yeli Gold Earrings and Grace Gold hairclip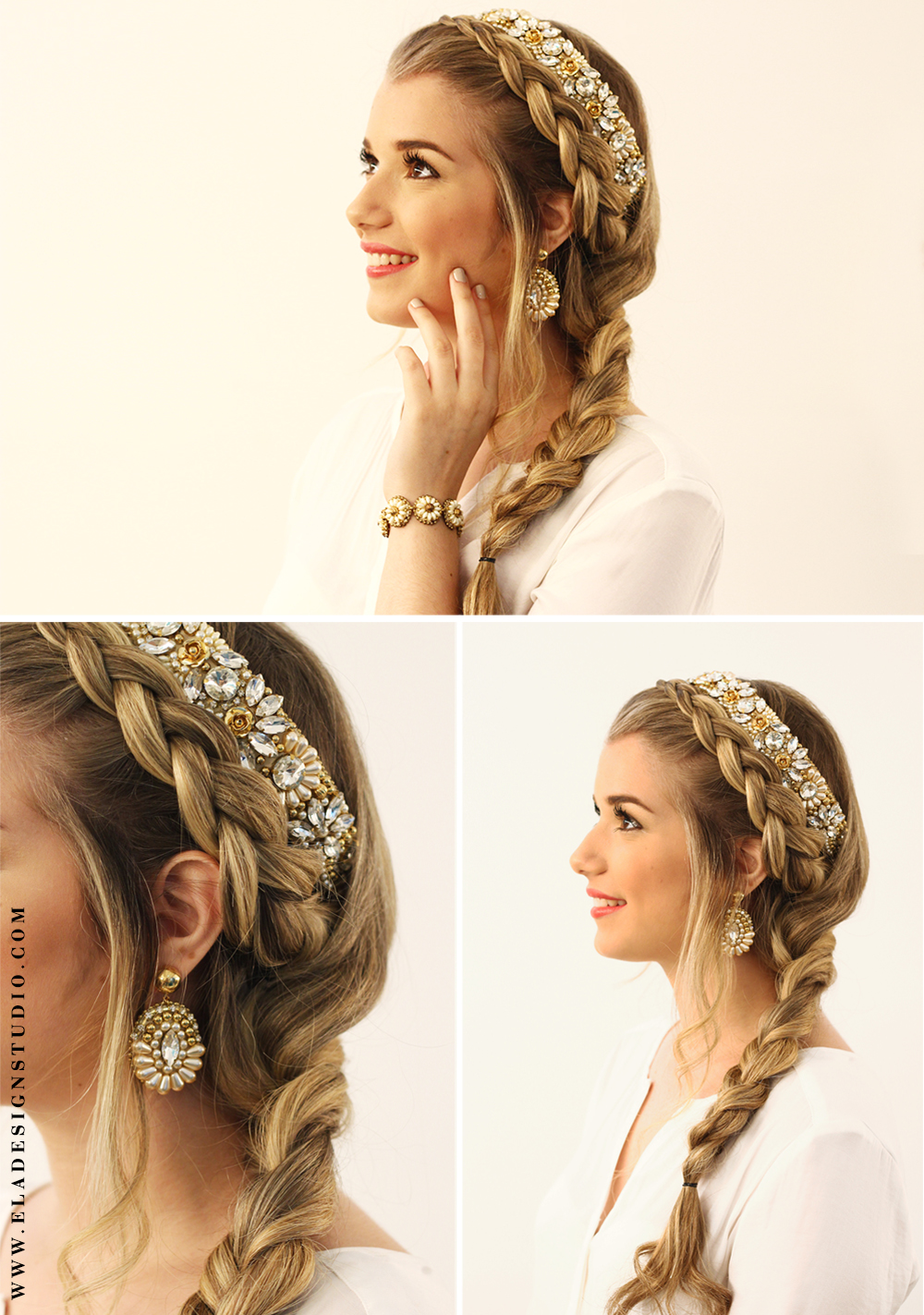 Karin is wearing the Catherine Gold headband, Margaret Gold earrings and Kate Gold Bracelet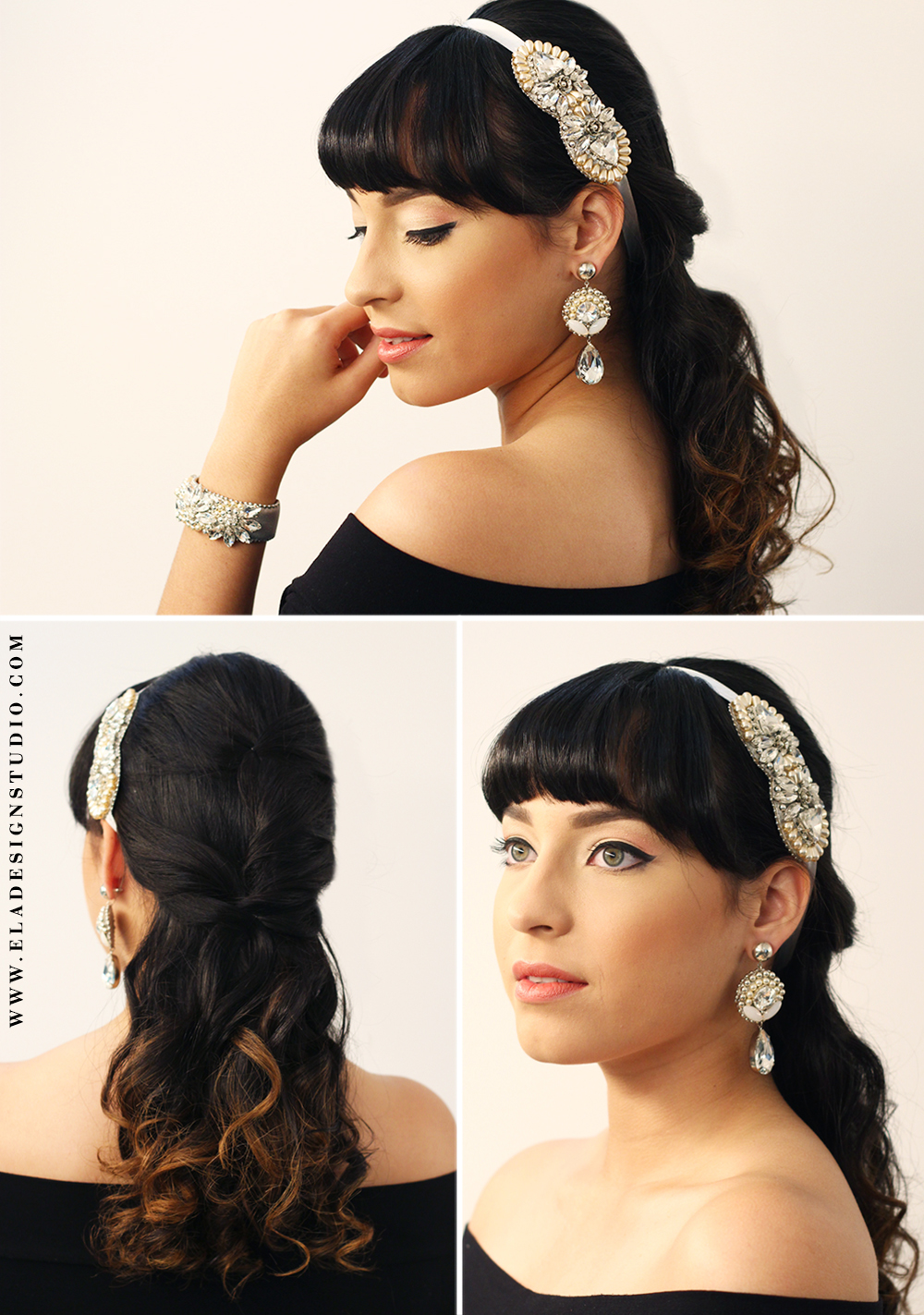 Diana is wearing the Antoinette Sash as a headband, Victtoria Silver earrings and Alexandra Silver Cuff
---
BEHIND THE SCENES
0 comments