Ela's Journal
Ela's Journal
Capsule Collection // Ela for Pal'Mar
Capsule Collection // Ela for Pal'Mar
2 comments / Posted on by Ela Design Studio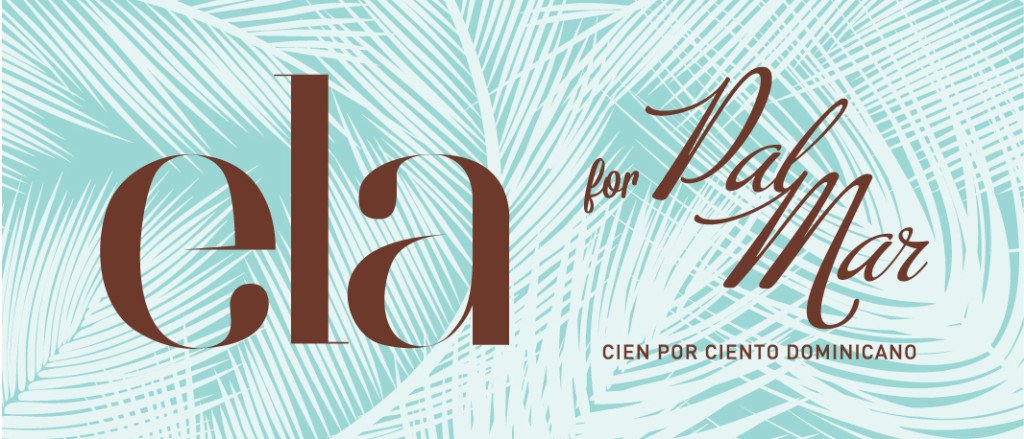 Spring Break os just around the corner and with it comes our newstest collaboration with Pal'Mar DR. For several years,  Pal'Mar has been working on the concept of supporting local talent with the slogan "One Hundred Percent Dominicanan" taking  typical accessories made by local artisans of our island; such as fedoras hats, sun hats and bags made with the Coccothrinax plant (known as Guano plant, in the Caribbean) and mix them with different styles of dominican designers to create limited capsules collections. "Ela for Pal'Mar"  collection is inspired by the Gypsy beach style and free spirit revolution. We use materials as crochet and lace as focal point of the entire collection, bring the Bohemian style to every piece; combined with  turquoise beads, sea shells, crystals stones and metal coins. The color palette highlights different elements of the sea; off-white tone mixed with turquoise, coral and bright yellow. 
The collection has three styles of pamela beach hats, four fedoras hats and four beach bags, plus two necklaces and two earrings inspired by the concept of the collection, limited edition for Ela Design Studio. All hats and bags are available in limited edition at Pal'Mar. Complementary accessories are available in www.eladesignstudio.com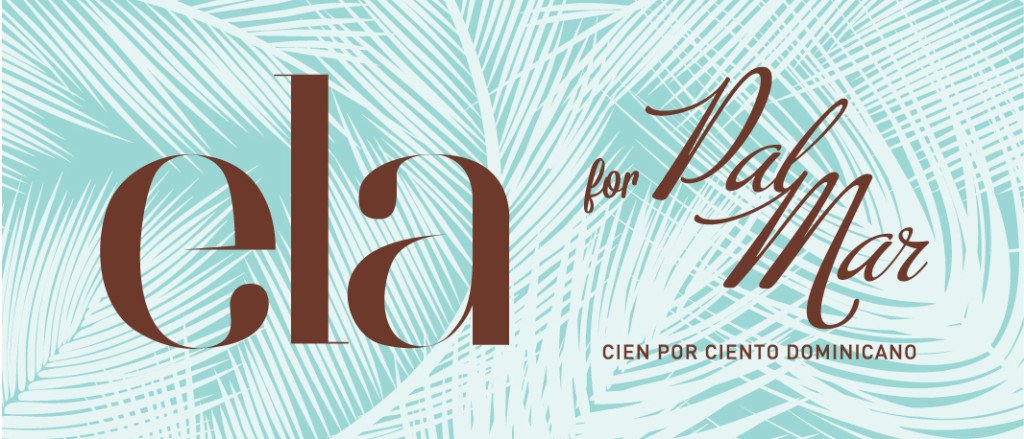 Se acerca la Semana Santa y con ella nace la colaboración de Ela Design Studio con Pal'Mar. Por varios años la marca Pal'Mar ha estado trabajando en el concepto de apoyar el talento local con el lema "Cien Por Ciento Dominicano", tomando accesorios típicos de nuestra isla realizado por artesanas locales, como las fedoras, pamelas y bolsos realizados con la planta del Guano y mezclarlo con los estilos de diferentes diseñadores del país para así crear capsulas de colecciones limitadas. La colección de "Ela for Pal'Mar" está inspirado en el estilo "gypsy beach" y el espíritu libre. La utilización de materiales tejidos en crochet y encaje propio del estilo bohemio es el punto focal de toda la colección; combinados con abalorios en colores turquesa, conchas de mar, cristales y monedas metálicas. Una paleta de colores que resalta los elementos del mar; se encuentran el blanco hueso mezclado con tono de turquesa, coral y amarillo brillante. 
Compuesta por tres sombreros estilos pamela, cuatro sombreros fedoras y cuatro bolsos de playa, mas dos collares y dos aretes inspirados en el concepto de la colección en edición limitada por Ela Design Studio. Todos los sombreros y bolsos ya están disponibles a la venta por las plataformas de Pal'Mar. Los accesorios complementarios están disponibles en www.eladesignstudio.com
PULSA AQUI PARA CONTACTAR A PALMAR
2 comments